About Dave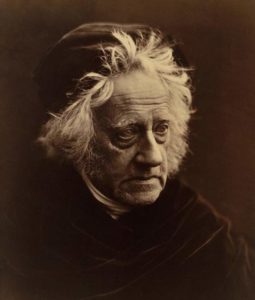 The obsession began as a wiry teen.
While the lovely young fillies would beg Dave to come out and play, he was up in his room with his books.
Asimov, Bradbury and Clarke were so prolific that he never ran out of options and Tolkien's world was so complex that repeated readings were always on the agenda.
The affair progressed to compulsion with reading lists and wish lists and constant strategizing; eventually evolving on to hoarding so many volumes he could never hope to actually read them all. Alas, adult responsibilities intervened and the passion became quiet for many years. Despair not, as the old flame still smolders and lately the graying bibliophile has regained some of the old fanaticism, focusing on more mature, but equally nerdy topics.
It's rare for a science, nature or history book to fail to pique his interest and he's developed a new enthusiasm for writing about his reading experiences. It's clear that this love affair was meant to last.
Dave's Reviews