About Stephanie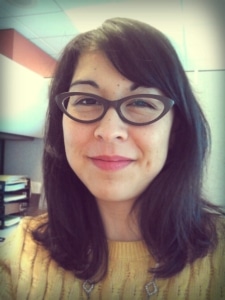 Stephanie Perry is a Seattle-based writer, editor, and blogger. A Black Badge (10-year) Elite Yelper and AFAR.com Local Expert, she is happy to talk your ear off about the best places to visit in Seattle and the Pacific Northwest.
Her secret shame is dystopian YA fiction, but she does have a genuine English degree and can sometimes be found reading actual literary fiction for grownups. Stephanie's current favorite subjects to read about include medieval and Elizabethan history, novelty taxidermy, North Korea, time travel, and gems and jewelry (or, ideally, some combination of those).
You can find Stephanie wherever the books and food are. If you invite her to a party, she promises not to judge you based on your bookshelf.
You can see Stephanie's online portfolio or contact her for freelance writing or editing work.
Stephanie's Reviews