About Laura
Mom, fundraiser, blogger and ardent reader, Laura loves literary fiction, memoir, essays—and helping people find their perfect book. Laura was an English major at the University of Notre Dame and now lives in Madison, WI. Among other projects, she writes for The Whole Fairy Tale and BRAVA Magazine.




Laura's Reviews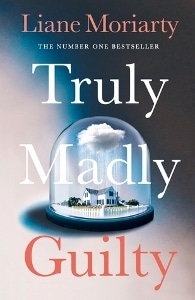 What happened at the bloody barbecue?! Author: Liane Moriarty Australian novelist Liane Moriarty is a crazy good writer, but she ...
Read More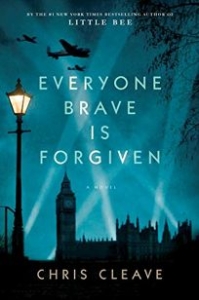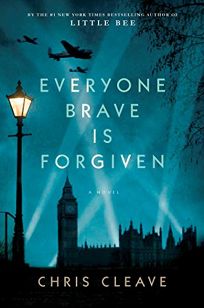 Just when you think you're finished with WWII fiction  Author: Chris Cleave "Keep calm and carry on." We're all familiar ...
Read More