Summer Camps. Teen Girls. Secrets. And Ghosts.
Author: Riley Sager
What doesn't kill you haunts you. No one knows this like Emma Davis, a now famous artist whose paintings hide a dark past, layers of leaves and shrouding forest steadily covering three figures in white.  Only she knows they are there, and little do her buyers suspect that her lush series is riddled with deception and death. But redemption, along with the possibility of answers, comes in the form of an invite back to her past, the scene of a crime she is implicated in, and the remembrances of the first flushing understandings and friendships of her teenage years.
When Emma was thirteen, her family finally had the money to send her to the prestigious Camp Nightingale. As the last person to camp, she is placed in a cabin with three much older girls who soon move from austere figures to mentors, to confidants, to passages into a new world of understanding and even friendships. Her idyllic summer, however, is soon to be shattered when her three cabin mates leave one night and never return. Emma's accusations of the camp owner's illustrious son, and her secret crush, do little to help Camp Nightingale and with its closing, the mystery remains unsolved, the allegations a bitter leftover that haunts both accuser and accused. That is, until now, when Francesca Harris-White, the camp's owner and mother to the boy Emma accused of kidnapping and murder, invites her back to celebrate the new opening of the camp and to teach art. Fifteen-years later, this olive branch could be a new start, a way to lay the past to rest and make peace with her mist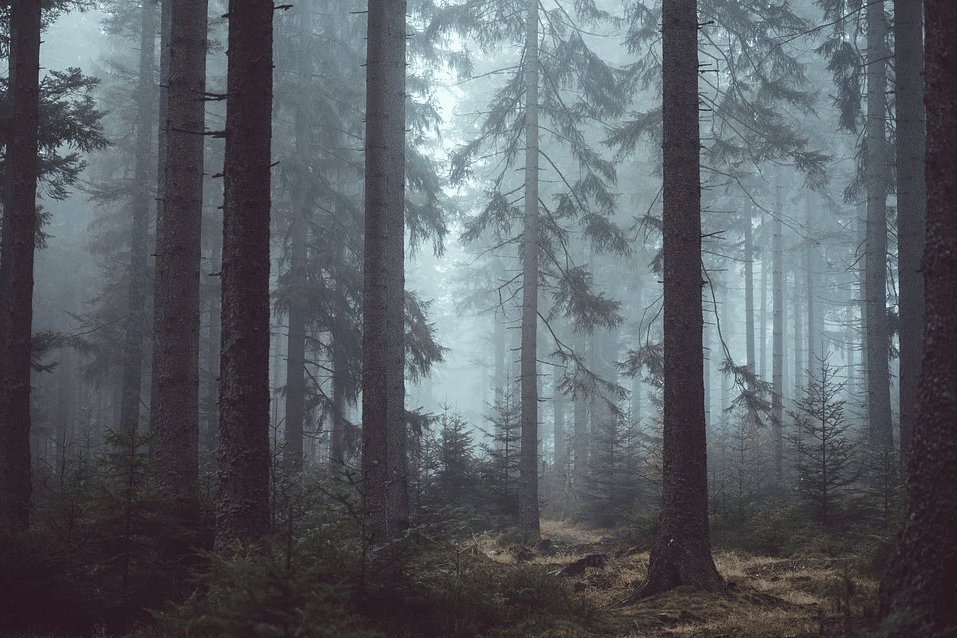 akes . . . or it could be something far more sinister – an opportunity for dark truth, for revenge, for the real story of that dark night.
Sager, writer of four bestselling thrillers, is something of a hot topic right now, publishing a new book each July. I've now read all of his books, except Home Before Dark, through the ever-addictive Book of the Month Club, and have to say that while my favorite (for atmosphere) is Lock Every Doorthis is the best of Sager's work for quality and completeness of story. Similar to Final Girls, this story mingles past and present, using flash backs and the most unreliable of all narrators. It also focuses on the Friday the 13th aura of summer camps, naïve (and sexually awakening) teenagers, and murder (although, it certainly doesn't unravel the way you think!)
Emma never proves, at least to me, a likable narrator. We sense something is hidden, that her innocence is all feigned, that her memories of that night are not so much buried as forcibly forgotten. When her new job as a teacher opens the past in more ways than one, and her repetition of the past leads to what she thinks are answers, we finally know the full extent of her complicity. In this there is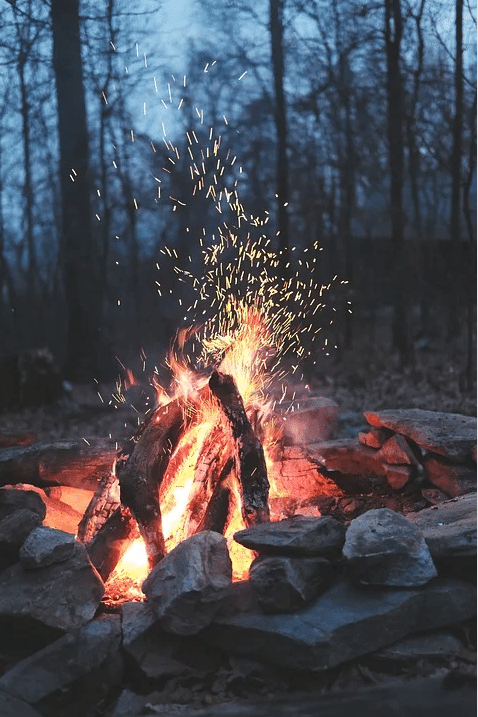 empathy, but there is something more as well: the ever-tangled web Sager likes to employ and the twists of deceptions. This deception, we know is there, although we don't know the full extent. But there are other misnomers too, other paths that beckon only to end or merge into something else. Here though, the buried secrets, while a little engineered, are less so and the threads twist together with more expertise than in Final Girls or even in my favorite Lock Every Door. Here the story still has its focus on sensation, and game playing, but it works more and breaks the flow less.
The conclusion is pure Sager: a surprise. The surprise is mostly well executed, at least until a certain figure conveniently appears at the very end, knowingly answering the riddle in pure nonsensical villain style . . . and leaving villain-like breadcrumbs too. But the overall mechanics of what happened, the true answer to the missing girls, is extraordinary but more believable than other Sager documents and quite enjoyable in the ghastly way of thrillers and camp fire stories.
The camp atmosphere and the play on thrillers in general and slasher teenage movies is fun, the writing fast, the voice of the female narrator very believable (how does Sager do it?), and the overall story guiltily enjoyable. This is the most well-crafted of the Sager books. Recommended.
– Frances Carden
Follow my reviews on Twitter at: https://twitter.com/xombie_mistress
Follow my reviews on Facebook at: https://www.facebook.com/FrancesReviews
[AMAZONPRODUCTS asin="1524743097″]

Latest posts by Frances Carden
(see all)