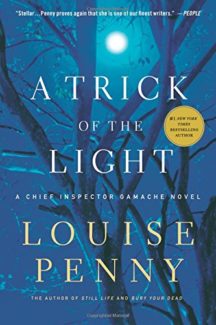 Friends and Enemies
Author: Louise Penny
In Three Pines the art of life and the shattering surrealism of death are once again comingling. Clara Morrow, village favorite, is finally making her way into the art world with a solo show at the esteemed Musée. But just as her future looks bright, an echo from the past returns, winding up dead among her  garden flowers on the night of her celebrated garden party.
Now Chief Inspector Gamache and his haunted assistant Detective Beauvoir are back on the beat to unravel a tale decades in the making. Why has Lillian Dyson, at first a friend, then a user, then an enemy, returned to Clara's life and how – and why – did she end up brutally murdered on Clara's big night? How many of the illustrious personages in the art world are involved and what does an AA token found near the body mean?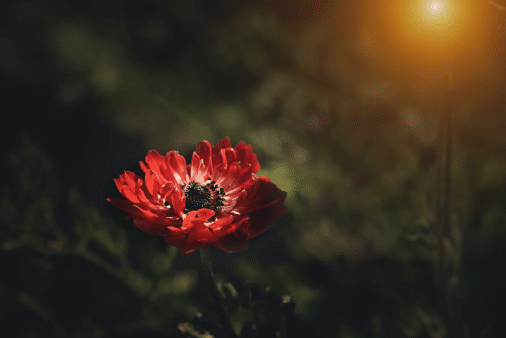 Meanwhile, as the hunt for a killer – one who has long held a hurting heart and sought revenge – continues, Gamache and Beauvoir are still haunted by the shootings in the factory, the one they lost, and the pieces of themselves, mortally wounded, that they left behind. Beauvoir in particular is coming back to life, but it's a stilted shadow of the man he once was and with his rejuvenation comes a jettisoned marriage, a secret new love, and a strange animosity towards his boss who at turns helped him and yet left him.
The Morrows, now surrounded by death and success in equal measure, also have a rocky road to tread. Peter Morrow, the formally talented one, is still having trouble taking the back seat to his wife's superior talent and now with the return of Lillian, additional secrets are arising. The Morrow's flawed marriage now too must have its day of reckoning as a new, wiser Clara emerges.
Penny treats her characters with equal measures of love and honesty, and that's really why they are not characters at all, but living, breathing people whom we miss in between reading sessions. Everyone here is flawed – deeply so in many cases; it's the trick of the light, the perception that colors what both we and they see, that colors these novels, and this one in particular, in such an intense, emotional light. The mystery is multifaceted. We have, of course, the question of who killed Lillian in her attention-getting dress, but also all the question of redemption, both her own (allegedly) and others. We have the mystery of the past, of people who in turns use and maybe love us. We have the mystery of marriage and how all the unsaid things can make or break a bond. We have the mystery of trauma and memory as we turn from watching Gamache (in Bury Your Dead) to Beauvoir whose own manner of dealing with the aftermath of a bad mission is so strikingly different.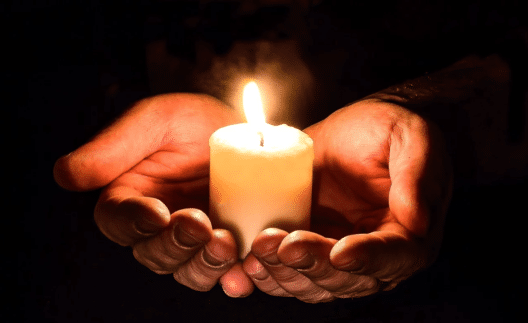 With all this mystery, all these intense interconnections, all these hidden secrets coming to light, we also have the cozy Quebec suppers with warm bread and hot coffee and the glass of garnet hued wine. We have the inn, and the returned, shamed inn keep, and the changing of a garden from spring to summer. We have all those little moments that even in a time of horror add a beauty, a certain celebration of life, however flawed, that keeps the cozy aura we love alive.
In the conclusion, A Trick of the Light ends with us shrieking "no!" not wanting to part from these characters and everything that still remains unresolved. We have our killer, of course, but will our Three Pines friends and family ever be the same. And so, we are compelled to keep reading, to stay with these people as they work out their lives with fear and trembling.
– Frances Carden
Follow my reviews on Twitter at: https://twitter.com/xombie_mistress
Follow my reviews on Facebook at: https://www.facebook.com/FrancesReviews

Latest posts by Frances Carden
(see all)