Laura Grows Up: The Sweetest of Little House
Author: Laura Ingalls Wilder
Many of us have followed the adventures of Laura Ingalls Wilder since our childhood days, growing up alongside her. Some of us (ok, me) remembered this so fondly, that a return visit was necessary, putting aside the confines of responsibility to reminisce about the sweetness and magic of childhood and the first true touches of love. These Happy Golden Years resonates in a very special way with me now that I am married. I finally understand why this was one of my mom's favorite Laura books. It is my favorite too.
In These Happy Golden Years, sixteen-year-old Laura is on the cusp of adulthood. It is time to put away the things of childhood and accept the necessities of providing for her blind sister and preparing to live away from Ma and Pa. This means that Laura has to finally become a teacher. Her first school, unfortunately, lands her far from home, boarding with a brazenly dysfunctional family, teaching pupils who are almost as old as she is, and making order out of chaos and loneliness. The one shining moment in the middle of Laura's homesickness is Almanzo Wilder, who despite the conniving Nellie Olson, is determined to drive Laura home every Friday, across the long expanses of dangerous, blizzard struck prairie, to spend Saturday with her family. At first, Laura lives only for the time with Ma and Pa, but slowly, gently, Almanzo and his mares come to mean more than a passage back to the temporary warmth of her childhood home.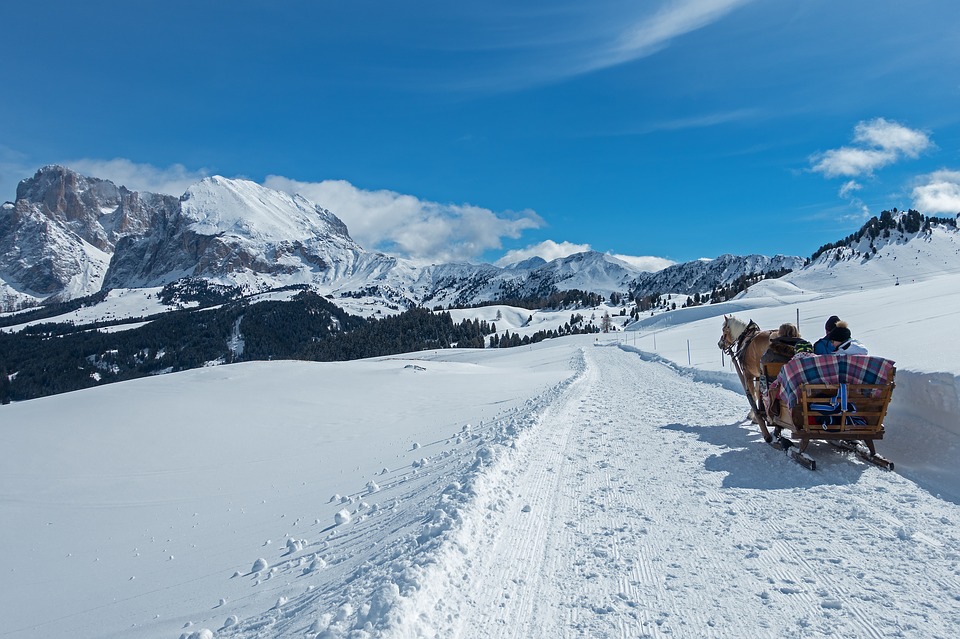 There is a bittersweet sadness that starts this book, a palpable longing for childhood soured by the hardships of a job and future that Laura doesn't want. Laura doesn't want to grow up at all (she was, of course, sixteen) and so romance and the possibilities of growing up comes at her in a surprising and gentle way. We fall in love a little bit with Almanzo here too – his resilience, his bravery, and the way he, like Laura, is a truly free spirit, part adventurer, part danger loving horse tamer. Readers feel long before Laura that this is the perfect match, a happily-ever-after that she can't quite see yet. The joys of growing up, finding love, making your own home, are truly captured, yet so is the side most fiction rarely speaks about: the equally emotional letting go, burying childhood and transitioning, closing the door on a major part of life (the first and only you have known) for something that is both desirable and more than a little terrifying.
As Laura struggles with her feelings and homesickness, her pupils also give her challenges. Not quite as horrific as they could be, they are, nevertheless, a handful and the ever-A-student Laura is left to rely on both her wits and the kindly advice of Ma. Less so for the couple Laura is boarding with, a story that serves as one of the darker portions of the Little House series and gives us a true fright for Laura.
The conclusion leaves us overfull, happy and sad and swimming in all our own memories. It's especially profound when read during that transition point of your life. Having left home and started building my nest with my husband for a few years now, it's all quite fresh and beautiful, this hopeful circle of life with seasons for every kind of happiness and the ever-present joy of memories and family.
– Frances Carden
Follow my reviews on Twitter at: https://twitter.com/xombie_mistress
Follow my reviews on Facebook at: https://www.facebook.com/FrancesReviews

Latest posts by Frances Carden
(see all)