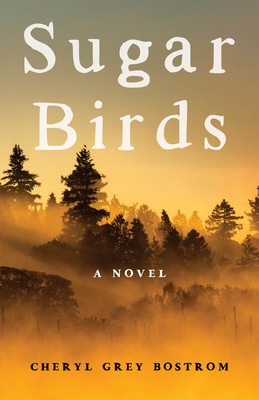 Mended Lives
Author: Cheryl Grey Bostrom
Ten-year-old Aggie has done something terrible, and she can never go home again. As a girl who loves all things about nature, especially birds, her only comfort now is scaling the trees and hiding from her would be rescuers, hiding from the police, hiding from the consequences of the fire she set that killed her entire family.
Meanwhile, sixteen-year-old Celia is intrigued by the stories of a fire and the missing girl. Celia's mother recently left, a selfish woman who never regretted or cared about leaving husband and children. Now Celia's father is called away by work and has tricked her into staying with her grandmother. Celia is contemplating some serious acts of rebellion and revenge, yet she keeps coming back to the idea of the wild girl hiding in the woods. A girl who must be so scared, so alone.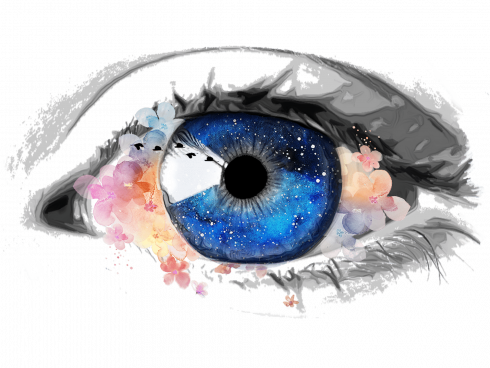 As the story goes along, the beauty of nature, the anger and turmoil of youth, and the poignancy of unearned redemption coalesce together. Sugar Birds is a coming of age story that winds around perceptions and truth, accidents and misunderstandings, anger and forgiveness, and the powerful flapping wings of the birds that soar above it all. Each character has a place, and as Aggie and Celia are slowly drawn together, second changes and the quietness of understanding, the agony of guilt, and the grace of God form a powerful story of people.
For me, Aggie was the most powerful character in Sugar Birds. A girl who loves climbing trees and counting bird eggs, Aggie is too young to understand the idea of depression and her mother's pivoting moods. She has learned well from her father, however, and loves her autistic brother, Burnaby. Aggie would never willingly hurt her family, but an accidental action, a brief moment playing with the forbidden, costs her everything. The pain here is evident, and it is hard to read without becoming drawn into the mind of a scared ten-year-old who thinks she murdered her entire family and is now hiding from the law. Aggie's moments in the wilderness quickly reveal the darker side of the natural world she so loved, and as she slowly starves and moves among the tree branches, seeing everything but unable to connect with her surviving brother who grieves and the new girl who seems oddly desirous of finding her, we see a story of childish guilt driven to extreme desperation.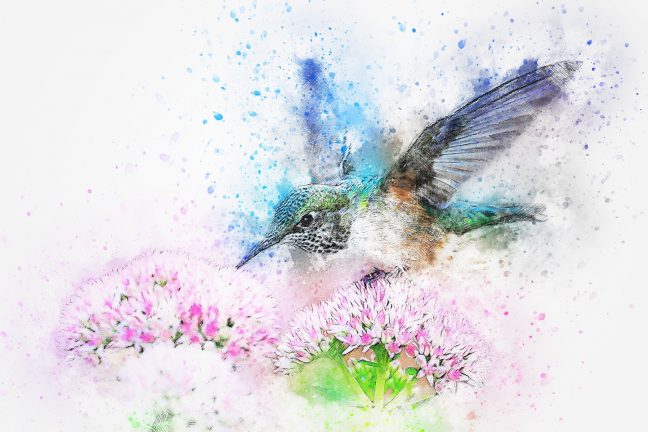 Celia is a different character. As the typical angry teen, she immediately becomes entangled with local bad boy Cabot and decides that if her father can just abandon her for work, she'll leave him behind too. This walk on the wild side, however, has its own costs, and Celia is about to learn about what happens when anger consumes a personality. Cabot is far older than her, far more bitter, far more willing to burn everything to the ground.
Despite the quite, real world personalities here, Sugar Birds describes a surprising series of events, the tension escalating as the characters go beyond the point of no return. It's both a hard and a beautiful book in many ways, with realistic, touching moments and an end message that sores beyond fiction to the heart of the matter (and the destroying anger) in us all. This is a book I won't soon (if ever) forget, and one I plan to share with friends and family. It's enjoyable and wise, beautiful and devastating in all the right places and right ways. There are no rose-tinted glasses here, but in the end there is a lesson, a moving on, and a sense of contentment. The broken winged birds do, sometimes, learn to fly and the freedom built on scars is never forgotten.
– Frances Carden
Follow my reviews on Twitter at: https://twitter.com/xombie_mistress
Follow my reviews on Facebook at: https://www.facebook.com/FrancesReviews

Latest posts by Frances Carden
(see all)