The Most Perfect Father Tim Story for Summer
Author: Jan Karon
As lively and comforting as a gentle, sunshiny spring day, the Mitford series continues with book five, A New Song. Father Tim may have retired, but his adventures (both spiritual and physical) are hardly over. It's time to temporarily take off from their beloved Mitford, new red Mustang in tow, to a quiet town on Whitecap Island where Father Tim will do his best as an interim for his new flock. In between learning to deep sea fish, helping a new parishioner fight depression, taking in a precocious five-year old, meeting a mysteriously reclusive neighbor with a musical soul, advocating new romance, and dealing with the aftermath of a sudden hurricane, needs and homesickness split Father Tim between his new parish and his old friends, especially the hapless Dooley Barlowe.
Sweet and subtle, loving and slow yet infinitely deep and evocative, this soulful series continues, not with a bombshell plot but with the knowledge of faith, the love of humanity, and the comfort of marriage that make it so special to our hearts. Father Tim, Cynthia, Dooley, and the quiet little towns and normal people they visit and help are hardly characters in a book; they're friends and family to us. Mitford, and now Whitecap, aren't imaginary places on a map but extensions of our own homes and places that help us to see the beauty and comfort of our own simple homes, wherever they may be. The fantastical may grab our attention and our imagination, but here the everyday grabs our hearts and affections.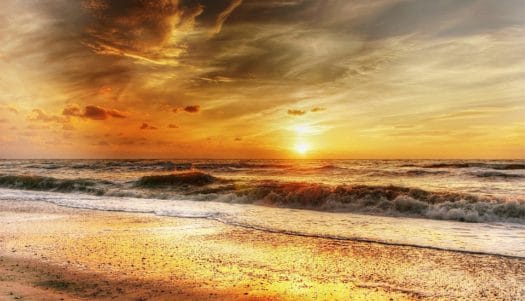 It's this depth that attracts readers, as each novel is more of an ongoing look at the daily life of Father Tim and his flock. Yes, there are specifics to each story, as with the hurricane in A New Song, but these are books based less on plot and more on feeling and emotion. Perhaps that's why when I finish one I start pining for the next book.
I admit, A New Song is one of my favorites so far. Partly, it's the change of scenery. Although I love Mitford, the idea of a vacation, especially a semi-beachy staycation, elicits my own excitement, as though I were lounging beside Father Tim, smelling the salt scented breeze, visiting the local eatery and helping a new romance to get started while perusing old paperbacks and thinking back on the nasty neighbor with the dilapidated house and the midnight music that speaks of a gentler, less hostile (although equally as lost) soul. Add in the dash of nasty weather, the ferocious beauty of a dangerous storm alongside the gentler days of rain, and you have a read that is atmospheric both for the beautiful nature it describes and the spiritual truths that even a retired priest can learn.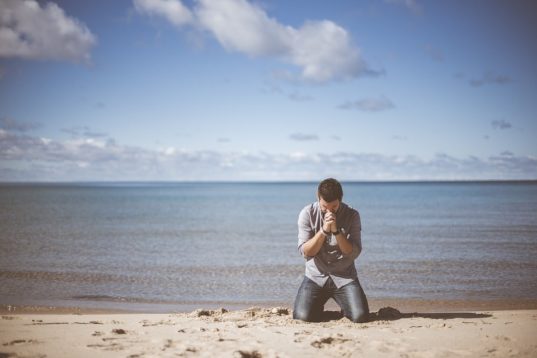 But of course, there are also some of the usual laugh-out loud moments. Father Tim ends up being sent on a deep sea fishing journey that is equal parts hilarious and nauseating. Barnabas gets himself into some hijinks too, which lead us to the confrontation with Father Tim's very memorable neighbor. And then there is the packing fracas as Father Tim and Cynthia try to hide the amount of books they are lugging along from each other.
Mitford is hardly in the background. Father Tim's current renter is a lot more than she seems. Dooley gets into a passel of trouble. Old friends and parishioners are seeking help and comfort in crises, and Mitford's new rector is just a tad too perfect for Father Tim's taste.
All in all, this is another glorious edition to the series. There are heartfelt talks, themes of losing and finding, revelations of old secrets, the beauty of all natural places, new friendships and old comraderies, and above all the love – both general and specific – that makes this series such a balm on the soul, such a treasure to the world-weary reader who needs the reminder of why we try and why we should love our fellow creatures even if that affection is never returned. Highly recommended.
– Frances Carden
Follow my reviews on Twitter at: https://twitter.com/xombie_mistress
Follow my reviews on Facebook at: https://www.facebook.com/FrancesReviews/

Latest posts by Frances Carden
(see all)