Ravenloft Revisited
Author: David A. Page
A spin-off from the Dragonlance realm of Krynn, the dark domain of Ravenloft contains cursed lands, bound together in a never-ending hellscape. Ravenloft merges fantasy with horror and is (or really, was) its own series like Dragonlance and the Forgotten Realms. In Ravenloft, doomed places and their denizens find themselves suddenly on a demi-plane of horror – a place that is basically hell, ruled by fiends and sojourned by strange creatures from zombies to werewolves and more. The series contained twenty books and ran briefly in the 90s before shattering fans by concluding abruptly as its sister series continued on happily. Briefly returning in the early 2000s, two new Ravenloft tomes, marked as the Dominion series (books 21 and 22 respectively) visited the lands once again for a brief and devilish continuation through the realm of damned inhabitants.
In book 22, Mithras Court, Ravenloft touches our real world more intimately. It's London, sometime in the 1800s, and a grieving Lewis Beckford rides the subway every night, looking for the man with the snake tattoo who killed his beloved wife. Little does he suspect that his wife's murder has a tie to the dark domains, and when one train ride pierces the famous mists, Lewis, his nemesis, and a car full of unfortunate riders find themselves in a place that is not on any map. In this dark land there are answers, but there is also torture and a strange, brief interlude of haunted love.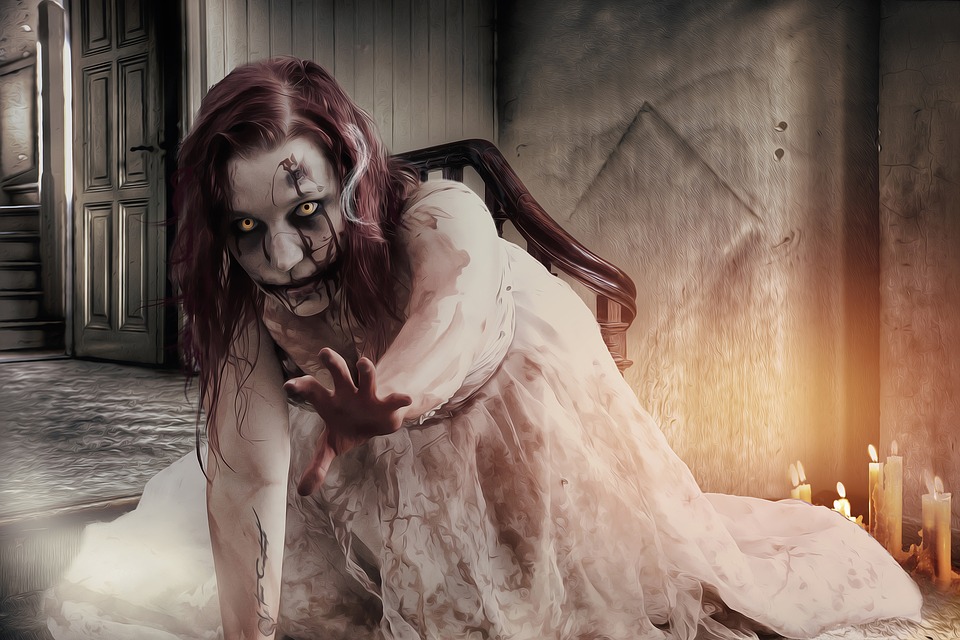 Teaming up with a few survivors, Lewis explores this new land, looking for a way to deliver his fellow passengers back to the safety of a faraway London, while still pursuing the man who slaughtered his wife through this mysterious new world that hosts two nights and a legion of living dead as well as a mysterious ruler named Lucius Knight. In true Ravenloft fashion, though, a lot more is going on behind the scenes, including a curse, multiple stories of betrayal, a few revenge plots, and the ghost of Lewis' love herself. Intermingle a few powerful animal familiars, lots of zombies, and the ever shifty Vistani, and you have a classic, although very slow paced, addition to the dark realm's bitter history.
The story starts with a lot of supporting characters (aka zombie bait). Keeping track of so many passengers is difficult, and soon it becomes clear that the main characters to watch are a snooty aristocratic with admittedly good military sense, an old professor, and Lewis himself. As the trio interacts, their own mutual secrets and distrust emerge with a stultifying old-world sense of overdone honor. It is, frankly, toilsome. Blood thirsty, relentless zombies in tow, the characters continually stop to bicker and discuss (and defend) their honor, their plans, and their questions, all with trills of unrealistic old-world dialogue. Que a surprisingly slow pace that often throws readers out of the horror action. These must be some seriously slow zombies, as they are often only an arm's length away from our fleeing protagonists who then stop for what feels like a discussion that must take at least forty odd minutes. Sadly, this is a Ravenloft trope, since the books are more concerned with atmosphere and character development than delivering action. Sometimes it's great, and other times, it's just plain annoying. Here, it is mostly the latter.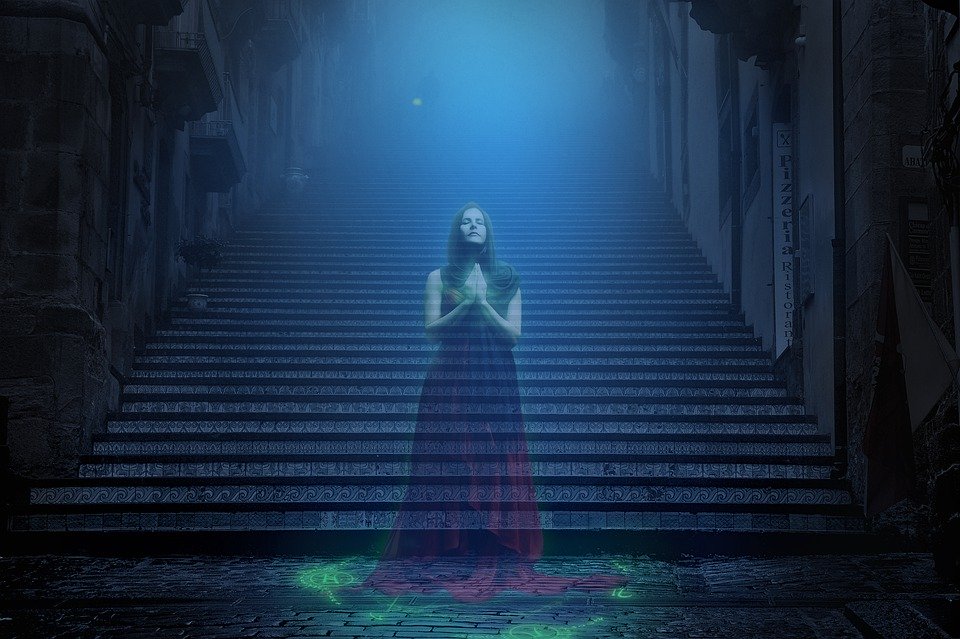 The characters are empathetic, but, also, overdone, Lewis especially. The honor angle is annoying and repetitive and Lewis spends his time in a mental turmoil of wash, rinse, repeat, that further slows the action. The aristocrat compatriot does grow in his own character, however, and the professor has a surprise up his sleeve that takes the plot to the next level. The shimmering ghost Elise, Lewis' departed wife, is also an interesting edition to the story and what she knows and what she can share, plus the dynamic between the two, are engaging.
As the story slowly moves forward and the cast decreases, a confrontation with Mithras Court's master, the famed Lucius Knight, becomes inevitable and the pace picks up (somewhat). Many of the creatures that populate this domain are intriguing, especially Knight's familiars, such as the snake man. The mystery and imagination are there, and the Vistani help to complete the atmosphere of supernatural shenanigans. The conclusion is typical to Ravenloft – as in it is dismal but satisfying.
Ravenloft fans will enjoy returning the realm and walking those misty plains once again (oh, we have some desperately missed them!). But, Mithras Court is certainly not the best in the series, and in no way competes with some of the most engaging works, such as Vampire of the Mists, King of the Dead, Scholar of Decay, Baroness of Blood, and so forth. Mithras Court is engaging for fans, an ok edition, but not a good introduction to the realm because of the slowness and the stereotypes of old-world manners. Good, but not great. Recommended, but mostly for pre-existing fans who want their Ravenloft fix.
– Frances Carden
Follow my reviews on Twitter at: https://twitter.com/xombie_mistress
Follow my reviews on Facebook at: https://www.facebook.com/FrancesReviews

Latest posts by Frances Carden
(see all)