Sea Holidays, Serial Murders, and Bad Romance
Author: M.C. Beaton
Agatha Raisin, now armed with her own fledgling detective business, is finally over her man-craziness, specifically her obsession with her ex-husband, the stoic James Lacey. Or at least, that is what she keeps saying, but when James shows up at her door one day, wanting to whisk her away on a holiday, ostensibly to keep their weird friendship alive, Agatha rapidly says yes, breaks the bank buying filmy underthings, and prepares to go cavorting on an exotic holiday where romance will be rekindled, preferably at a lavish beach resort. Only, James' idea of a holiday turns out to be a place known as Snoth-on-Sea, a decrepit seaside village that has significantly decomposed since the idealistic days of James' childhood when his parents vacationed there. Agatha's hopes are dashed again, and she is ready to give up on love and holidays, until the guest she has had a quarrel with is found dead on the dashed beach. The real kicker: the strangled woman was sporting Agatha's silk scarf tied around her twisted neck. Held under police suspicion, Agatha is stuck both with her ex and with the unappealing Snoth-on-Sea. Her only hope is to call her friends and employees to her rescue, solve the mystery, and return to the relative sanity of the Costswolds. Only this time, Agatha's quarry could potentially be the mob and as friends and lovers desert her, Agatha has a rare moment of complete fear. . . and the body count has only just begun to steadily rise.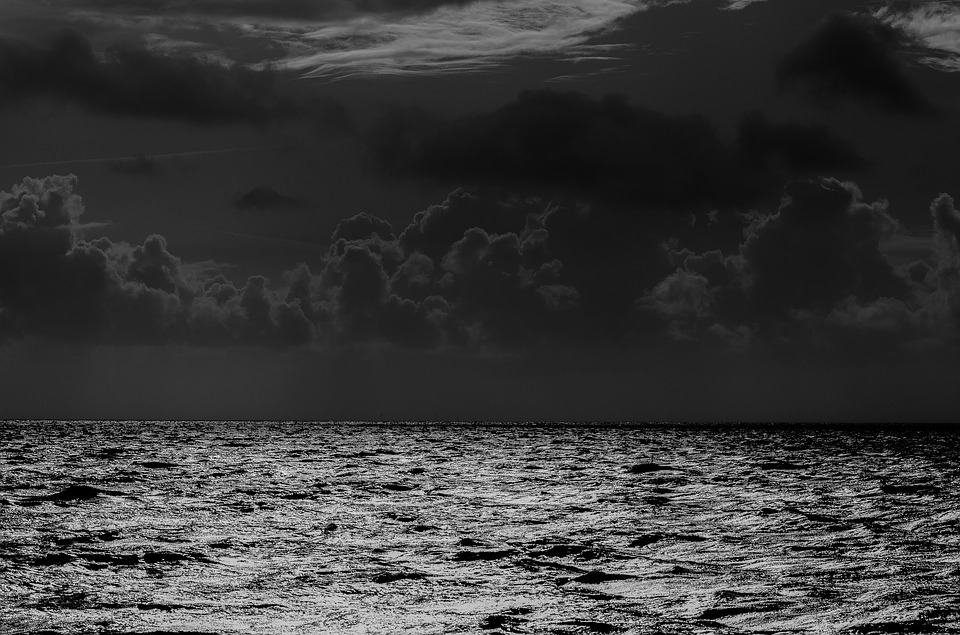 Love, Lies, and Liquor is the first introduction of James Lacey back into the story after Agatha creates her own detective agency, and it is decidedly a step back for the series. Agatha is a character who grows in fits and starts, most certainly the type of person who (realistically) takes two steps forward only to take three steps back. Her flaws are evident and often distancing, especially because after 17 books we were sure she would have grown further. Agatha is selfish and teenage in many ways, desperate to escape her loneliness but unwilling to see that most of her issues arise from her very desperation, willingness to accept bad treatment, and general lack of concern beyond her own immediate desires. Agatha's sharpness also has a dangerous side in that she often risks the lives of those around her (and those loosely connected to the murders she haphazardly solves) for her own hubris. For example, in Love, Lies, and Liquor another one of Agatha's amateur moves does result in a secondary murder, and we don't see much regret from Agatha. Guilt is not something Agatha often, if ever, feels and this combined with her desired reunion with James Lacey, which has the potential of dragging us back to the will-they-won't they endless disaster of their hateful relationship, makes us start to hate her again. Sigh. Just as the series was experiencing such an invigorating second wind and as Agatha was growing too . . .
What Love, Lies, and Liquor does have, however, is atmosphere. The hilariously named Snoth-on-Sea is the literal pits, and this gives us a chance for comedy and a greater chance for disaster. The mystery is complex. As a matter of fact, the mysteries are getting more complex as the series goes forward. Here, the murders are more targeted and advanced. A jewel heist, a potential black widow, and the mob are all featured, and it's hard to determine if this is one mystery or a veritable hive of them. With her usual bad friends, namely Sir Charles and James leaving Agatha for their own selfishness (they are perhaps even more lacking in general humanity), she realizes her own vulnerability. There are two moments where the stakes become dramatically more serious and Agatha's chances of surviving intact, mentally and physically, are genuinely in question. This does help to grow the complexity of the mysteries Agatha is encountering and adds a small dash of realism into the haphazard world of cozy sleuthing. For once, Agatha is genuinely terrified.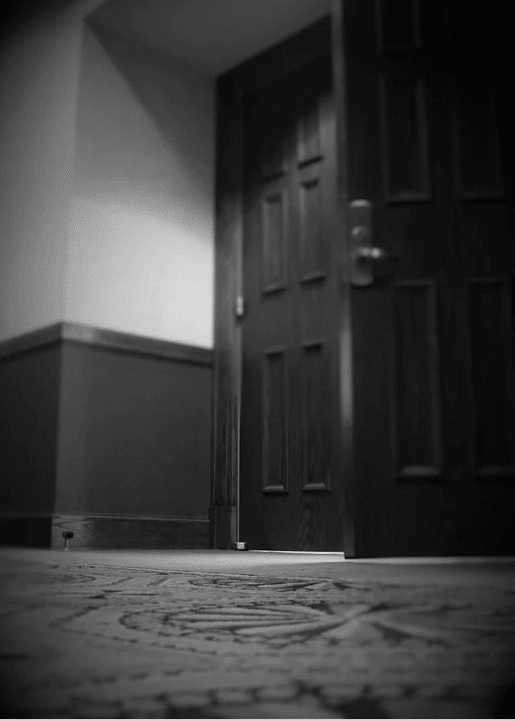 In this episode, Agatha's back-up team have strong, albeit small roles, specifically Mrs. Blocksby who for the first time becomes an integral participant in the investigation. While Agatha and James do their usual, the backup characters hold the story strong and recall us to its newfound promise. We'll hold on, because once James is gone, we'll have Agatha back at her best, in her agency, in her realm, potentially maturing again.
The mystery, while complex, does end a bit loosely. Perhaps it's too complex at times or, more aptly, it just needed a little more room to grow to its full potential; another fifty pages (or less James and Agatha and more sleuthing) would have probably given it the space to grow. There are moments of rapid interaction interspersed with the sudden slowness of Agatha's grumbles with her two potential paramours, and in the end Beaton gives Agatha an answer that, upon closer inspection, has plenty of holes and falls together too easily, sans real investigative know-how. This made me end the book dissatisfied for reasons beyond the re-introduction of Lacey, although I still enjoyed the narrative and even at times had fun watching Agatha diss James during her occasional bouts of self-respect. The mystery here, though, deserved more attention, more investigation, and a more intricate path of discovery instead of landing in Agatha's outstretched hands. Nevertheless, Beaton still weaves her magic and we cannot resist. We care, we're invested, and just as we see the flaws in our own friends yet want to spend time with them, so we shake our heads, smile, and turn to the next book. At this point it's hard to explain. The story may not be perfect, the characters may be flawed, but they ultimately have our heart and this world, imperfect as it is, has vibrancy and color, coziness and humor, and mysteries, that like the best of puzzles, won't let us go until the last piece falls into place.
– Frances Carden
Follow my reviews on Twitter at: https://twitter.com/xombie_mistress
Follow my reviews on Facebook at: https://www.facebook.com/FrancesReviews

Latest posts by Frances Carden
(see all)