Abandoned Villages & Sinister Secrets
Author: Camilla Sten
There is a secret in Alice Lindstedt's family, and she cannot let it go. In 1959 in the quaint, postcard perfect Swedish mining village of Silvertjarn all the inhabitants disappeared. Later, two men entering the town found a dead woman bound to a pole and an infant who was left crying in the deserted school. No one else was ever found. What could have happened that left the cheerfully colored houses abandoned, tables still set for dinner, a brutalized body in the town square? Alice's grandmother and entire family had lived in that village. Her family never saw them again.
Now, as an-up-and-coming director on a tight budget, Alice is sure that she can make a documentary about the village and find the answers she needs, making herself famous and solving the family mystery at the same time. Along with her she has brought a new friend, an old enemy, and two men to help her film the desolate town and cobble together the true story of what happened so many years before her birth.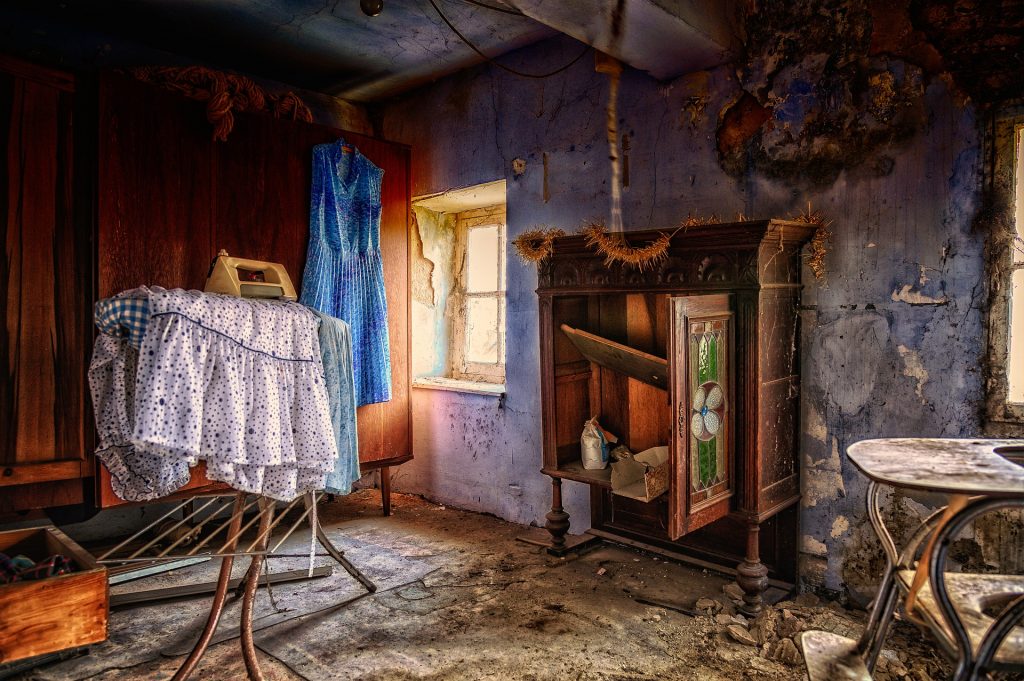 The Lost Village captures the haunted atmosphere of all abandoned places, all those ordinary moments in real life frozen in time and mutated into something terrifying. It alternates between the past and the present. Alice is having trouble with her crew. Her ex-best friend is giving her grief, her new best friend isn't taking her pills and is acting strange, and the entire crew keeps hearing unaccountable giggling over their walkie talkies. It's almost as though there is someone still in the abandoned village, someone who is watching them.
Meanwhile, the back-in-time story shows the townspeople, reeling from the failure of their mine, latching onto a new and charismatic preacher. As the preacher and his followers offer hope, they grow in power. Alice's grandmother has her suspicions and her dread. If something seems too good to be true, maybe it is.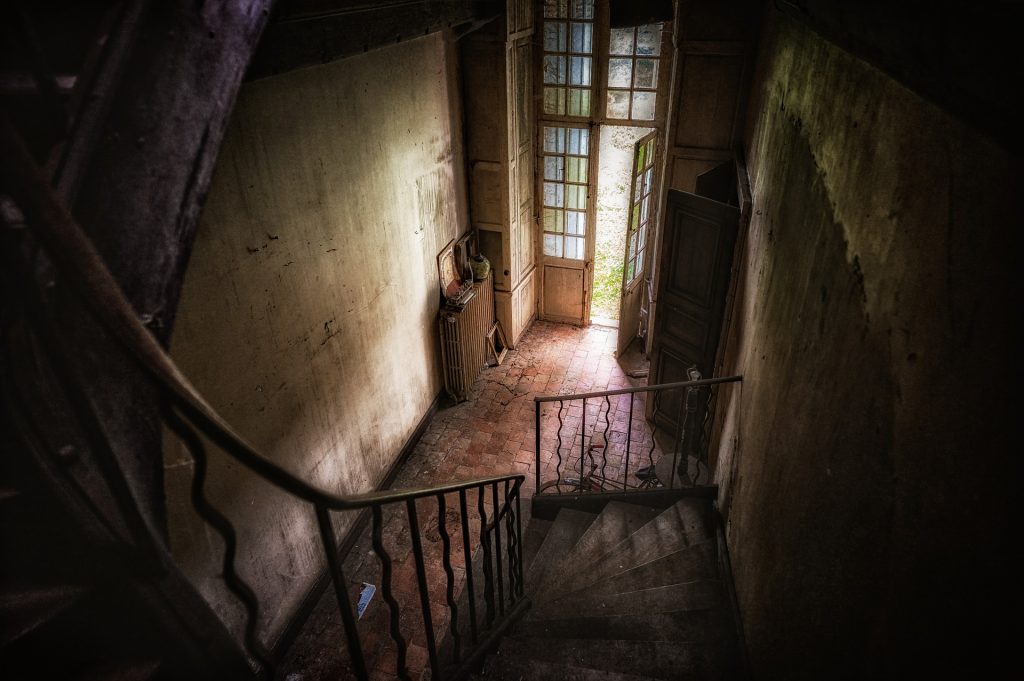 The Lost Village is a quick read. The story has chilling moments and powerful imagery. Yet Alice, the protagonist, is oddly unlikable; she makes choices that imperil her teammates out of a near obsession with the village and "making it" in the movie business. This makes the tension between her and the crew into normal horror fair: bickering and trust issues that, while ordinary, foreshadow the one-by-one killing spree to come. It's all been done before, and all the usual horror tropes, fun as they are, come into play. The most powerful portion of the tale is in the past with the enigmatic preacher slowly building his cult and the town spiraling out of control from desperation, but this too is its own trope. It's enjoyable, engaging in segments, but nothing we haven't seen a hundred times before. Nothing unique.
The conclusion is riddled with major logical issues. The grand reveal just doesn't make sense. It's not possible and, really, it's just another of the usual cheap tricks. It doesn't ruin the reader's experience, but it does require a blind eye. All in all, it's a fun story, especially the Audible version. It's entertaining and atmospheric, although not exceptionally memorable. A good beach read or creepy-mid-thunderstorm thriller. You won't love it, you won't hate it, but you will have fun while you're reading.
– Frances Carden
Follow my reviews on Twitter at: https://twitter.com/xombie_mistress
Follow my reviews on Facebook at: https://www.facebook.com/FrancesReviews

Latest posts by Frances Carden
(see all)