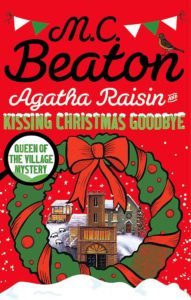 Digging Up Skeletons
Author: M.C. Beaton
Agatha Raisin is once again bored, and that is never a good thing when it comes to our adventure seeking, romantically immature sleuth. It may barely be into October, but Agatha is back on her dream of the perfect, story-book Christmas, complete with a reigniting of her languishing flame with James Lacey. Never mind that the Lacey fever is long gone. Agatha must have some romantic intrigue to break up the days of finding lost dogs and dealing with other plodding cases.
Meanwhile, as Agatha plots another attempt at home cooking and a Christmas party, a new case right out of the old-timey mystery books arises. An elderly widow contacts Agatha. She owns a bustling estate, done up to look like it's been in the family for decades (it hasn't, said widow is new money), and she is sure that her greedy relatives and gold-digging children are getting ready to off her, preferably in the middle of her birthday dinner. Old manner, killer family, beguiling secrets – this just might be better than Christmas and romance combined.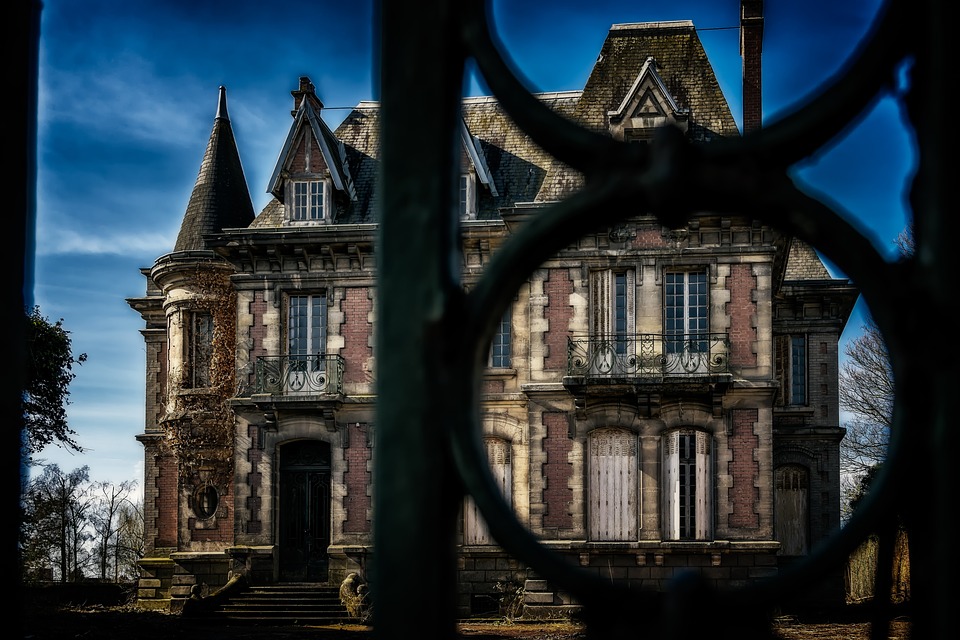 In her eighteenth adventure, Agatha is still the rough-around-the-edges figure that we find both lovable and infinitely exasperating. By this point in the series, it's mostly the same old thing, with supporting characters and the newly founded detective agency itself coming to the forefront to support Agatha's stalled development. Kissing Christmas Goodbye is no exception; here, Agatha gets somewhat maternal (albeit with all her usual ulterior motives and insecurities) and takes Toni, a teen from the bad side of town with a dangerous family, under her shadowy wing. Toni ends up being a Godsend and starts to dig up some old skeletons (for real) as her intuition leads her into the depths of a fatal family mystery.
While Agatha may mostly be the same – her investigation ethics are very hit and miss – this particular mystery has its own twists and turns. Pretty much everyone wants the widow dead, and it doesn't take long to find out why her own children hate her. Everyone has the opportunity, although one obvious person was there at the time (this, Agatha does not reflect on until the very end, despite my frustration at the sheer obviousness of the killer). What is less obvious is the history of what built up to the murder and the sordid past of the widow herself. Plus, multiple other murders (tenuously related) are still to play out. We may know the who and some of the why, but as the full story unfolds, the complicated twists and that enthralling atmosphere that only Beaton can create keeps us gripped and enjoying the ride. Still – it is so, so obvious who the killer is.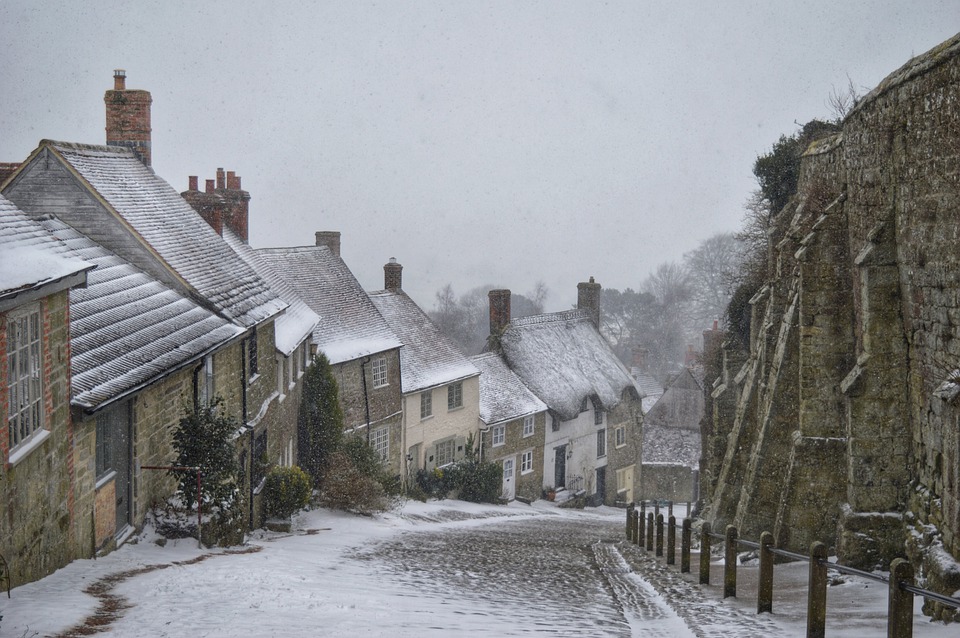 Another odd twist here is the after-effects of the investigation's grand reveal. We return to various members of the family, including a supposed Satanic event, and watch how the widow's legacy unravels. And then, finally, we get to the title – Agatha's Christmas. The holiday atmosphere is only for the last few chapters, and we finally get some classic Aggie angst and hilarity as a snow machine scheme goes wrong. If only Lacey could be the next vic and his storyline end with him! Unfortunately, the amusing Christmas party can't top Agatha's last attempt at a holiday meal (including nearly burning down the rectory), but you can't really step in the same river twice.
Overall, fans won't find much new, beyond the promising introduction of Toni, but they will nonetheless enjoy the rhythm of cozy and crime this series maintains.
– Frances Carden
Follow my reviews on Twitter at: https://twitter.com/xombie_mistress
Follow my reviews on Facebook at: https://www.facebook.com/FrancesReviews
[AMAZONPRODUCTS asin="B000UZQGYY"]

Latest posts by Frances Carden
(see all)