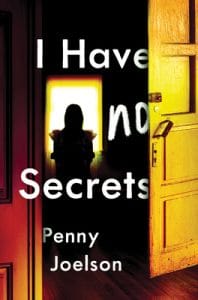 A Killer and a Girl Who Can't Talk
Author: Penny Joelson
Jemma has cerebral palsy and she cannot speak. Because of this, the killer thinks she's a fair target. He knows that she hears, that she thinks, that she knows far more than she can ever say, and he wants to torture her with details of the murder and who he will take next. He doesn't expect that she can ever make sure justice is served. He thinks, in the end, she'll just be another of his victims. Maybe one of the more fun ones. But he has underestimated Jemma.
I Have No Secrets is an intense, nontraditional thriller that takes an empathetic, non-saccharine look at the life of a disabled person. Jemma is wheel chair bound and silent. She lives in a foster home with a devoted pair of foster parents who only take in children with physical or emotional disabilities. As such, Jemma knows warmth, knows good people who understand what she can never tell them: she's in there, awake, active, aware. Jemma also knows the uncomfortable attempts of care workers and doctors who see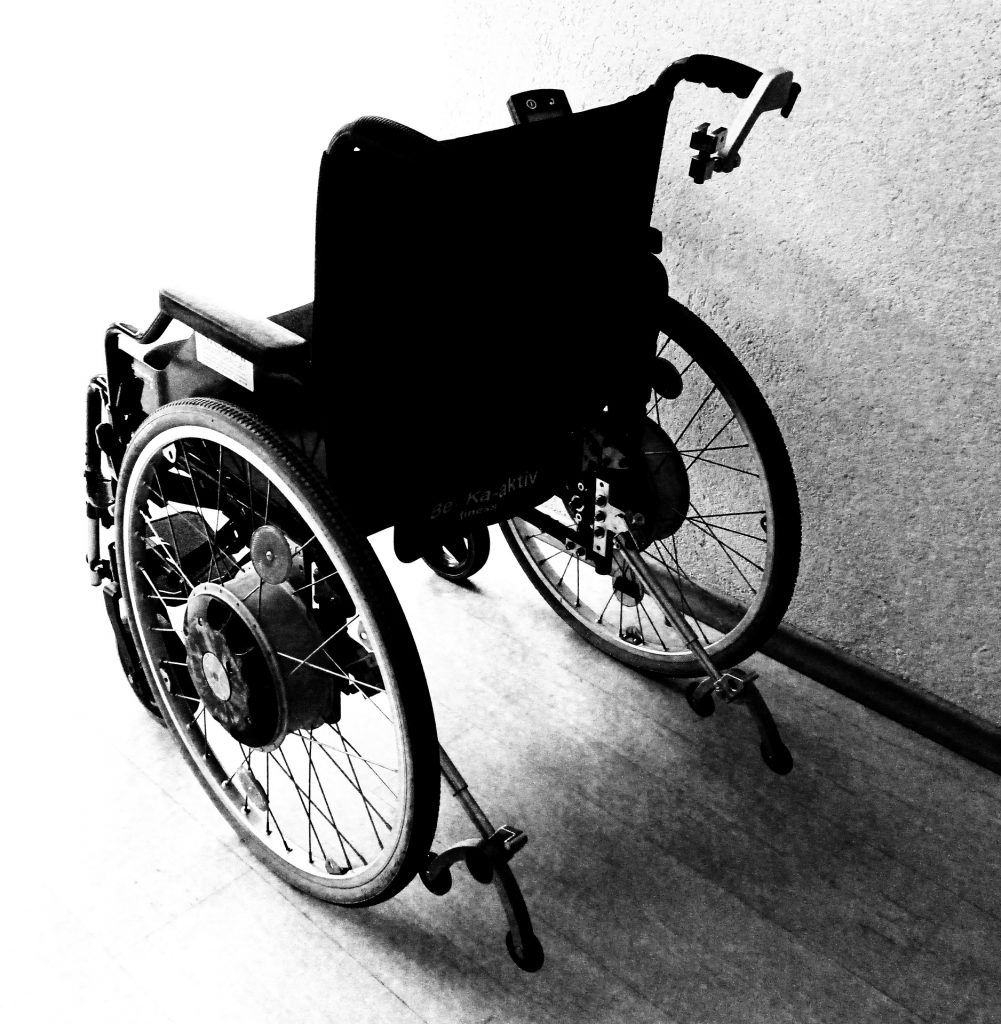 her as little more than a vegetable. But Sarah, her at home care giver, gets it. Sarah speaks to Jemma as a contemporary, as a friend. Sarah has told Jemma all her secrets – even that she is two-timing her boyfriend. If only Jemma could tell Sarah that the guy she keeps leaning towards is a monster, a man who changes the minute she leaves the room, a man who has told Jemma that he killed a girl and will do it again. When Sarah goes missing only Jemma knows enough to find her in time, but she can't move or talk. Her mind, however, is more active and acute than ever and her determination is limitless.
I Have No Secrets brings alive a character who cannot speak in the most vibrant, engaging manner possible. Jemma is thoughtful, kind, tough, empathetic, and all together a complete person, dispelling the cruel myth that disabilities make one less than human. Jemma is not, however, a feel-good character meant to purvey a concept – a speech made into a moral. Jemma is a brilliant character, scared and loving, and this is, above all, a thriller and murder mystery. Penny Joelson gives us what we want: a real story with a real person at its heart, fighting for truth and those she loves. It's an intoxicating blend, just the right amount of tension and paranoia merged into a solution that actually works. You'd think that a deus ex machina ending was necessary – look at the obstacles Jemma has to overcome – but the answer is one that merges newly available technology with the determination of a person who will not be silenced.
I used to dislike the very idea of YA, but I've finally had to come around to the admission that a good story is a good story, period. I Have No Secrets just proves that all over again with its introspection and high stakes combined with characters that demand your full backing. I didn't want to leave Jemma's brilliant mind, and the side story about her sister had me at times raging and nearly in tears. This is an emotional powerhouse of a novel, one that does have a point and a moral, but has no problem telling a heart pounding story of real people along the way. I'm reading more Joelson and honestly, I hope to see Jemma again in later books. Incredible. Unforgettable. Highly recommended – I want to just read it over all over again *add squeal of fangirl delight.*
– Frances Carden
Follow my reviews on Twitter at: https://twitter.com/xombie_mistress
Follow my reviews on Facebook at: https://www.facebook.com/FrancesReviews

Latest posts by Frances Carden
(see all)