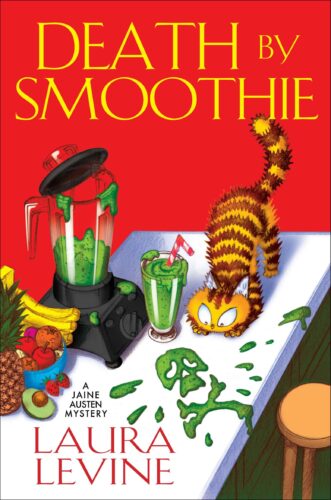 19x The Same
Author: Laura Levine
Jaine is once again looking for a new writing job that will take her away from her Toilet Masters in-a-rush-to-flush glory; she has her sights on an illustrious gig at an historical society, and if she can get through the Zoom interview without accidentally revealing that she is wearing pajama bottoms, she may be in for a win. In the meantime, the defunct sitcom she helped author, I Married a Zombie, has been brought back from its early grave by two ardent fans. This time, it's hitting the local theater, with aspirations to eventually make it big time. The problem: the script is even worse than before and the sexy lead actress with a penchant for Hollywood style demands is a complete bomb. Once again, Jaine's freelance opportunity has turned into a comedic nightmare. When the lead actress winds up poisoned and Lance's latest crush is the suspect, she must once again step-up to the plate and unravel a mystery. The problem is that everyone had motive and opportunity, and the killer is completely willing to strike again if it will scare Jaine away.
Death by Smoothie is Jaine Austen's 19th mystery. The saga follows the same lovable (if a bit repetitive format). Jaine has some exceptionally bad dating experiences, Lance is in love with himself, the news from Tampa Vistas involves Daddy and his ongoing war with Lyddie Pinkius, and the not-so dearly beloved was on everyone's hit list. The comedy keeps coming, the stories intertwine and complement one another, but despite the brilliance and the chuckles, it's really very, very samey.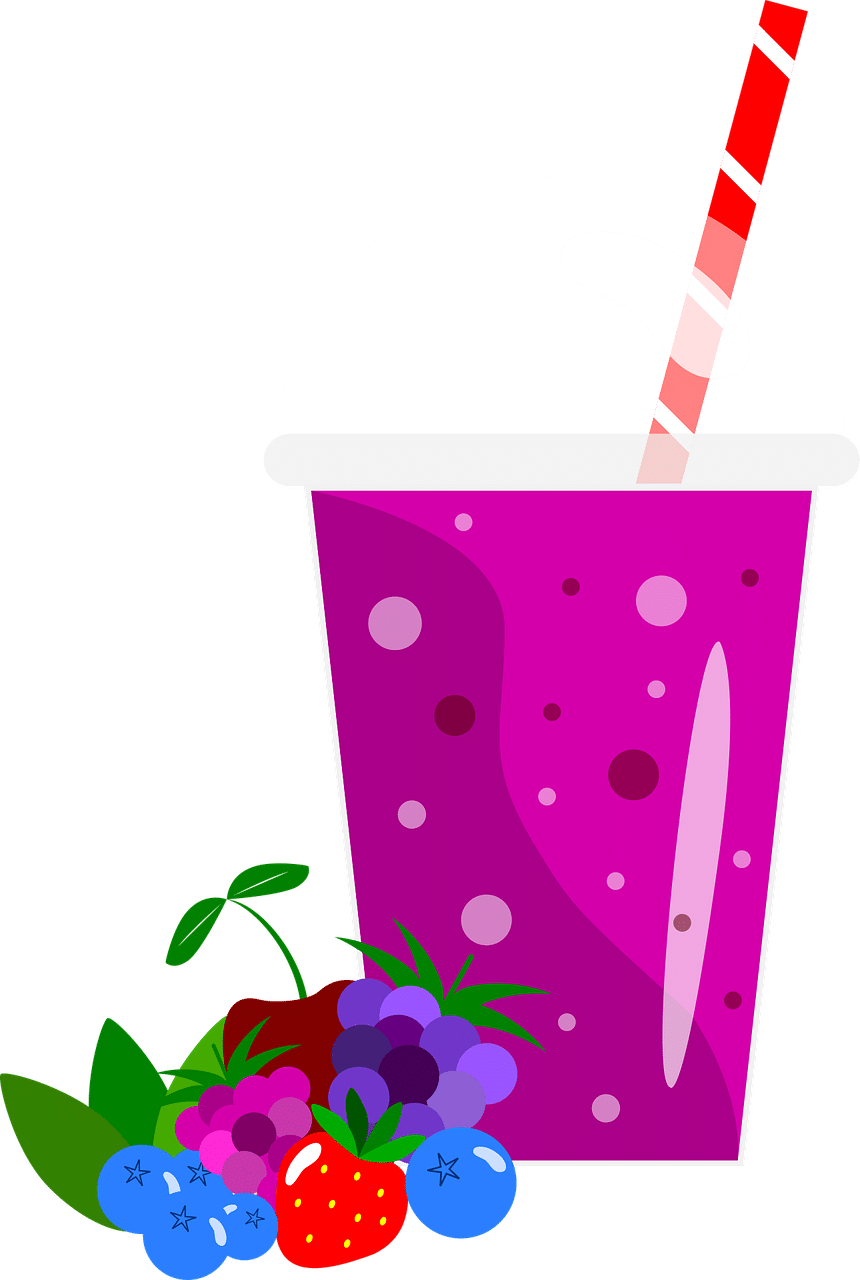 None of the characters have grown. While this works will with the side shenanigans of Jaine's retired parents, it works less well for Jaine herself. Readers are rooting for her to actually find a viable romance at this point and to have some good luck – some opportunities that help her grow as a character and in her life. While the formula is a good one, 19 times of the same thing is well, probably ten times too much.
The mystery in this one is pretty good. As usual, it's hard to grieve for the victim and everyone had motive and opportunity. The actual revelation was a tad left field though and not that believable. The murderer is covering an especially lame secret that doesn't make sense with the extremity of the action.
In the end, everyone is as we found them. Jaine's love life is on the rocks. Jaine's friend, Kandi, is forever positive but still in the same place in life. Lance is an egomaniac with endless man-crushes. Prozac loves and behaves for everyone except Jaine, and Chunky Monkey and dieting mishaps rule the day. It's amusing and enjoyable, but I'm ready to see these beloved characters get out of their rut, grow, and maybe have a few moments of true happiness.
– Frances Carden
Follow my reviews on Twitter at: https://twitter.com/xombie_mistress
Follow my reviews on Facebook at: https://www.facebook.com/FrancesReviews

Latest posts by Frances Carden
(see all)