Amanda vs Gangsters
Author: Connie Feddersen
When Amanda Hazard goes for a visit to her client, Wilbur Bloom, she's surprised to discover him dead in the dirt. Amanda's even more surprised when she goes into his crumbling house to call the police and beyond the first two destitute rooms locates a treasure trove of high-tech equipment and good living. Something is definitely off, from the murder to Will's falsified taxes, and Amanda has a sneaking suspicion that she's the only one who can trace Will's delinquency all the way back to his at-large killer.
Nick Thorn, Amanda's sometimes love interest and Vamoose Chief of Police, wants Amanda to let sleeping dogs lie – not because he doesn't believe her intuition, but because a random search of Will's barn showed that this farmer was dealing in far more than dirt. Haunted by his past, Nick will do anything to keep Amanda out of harm's way even if that means losing his relationship with her.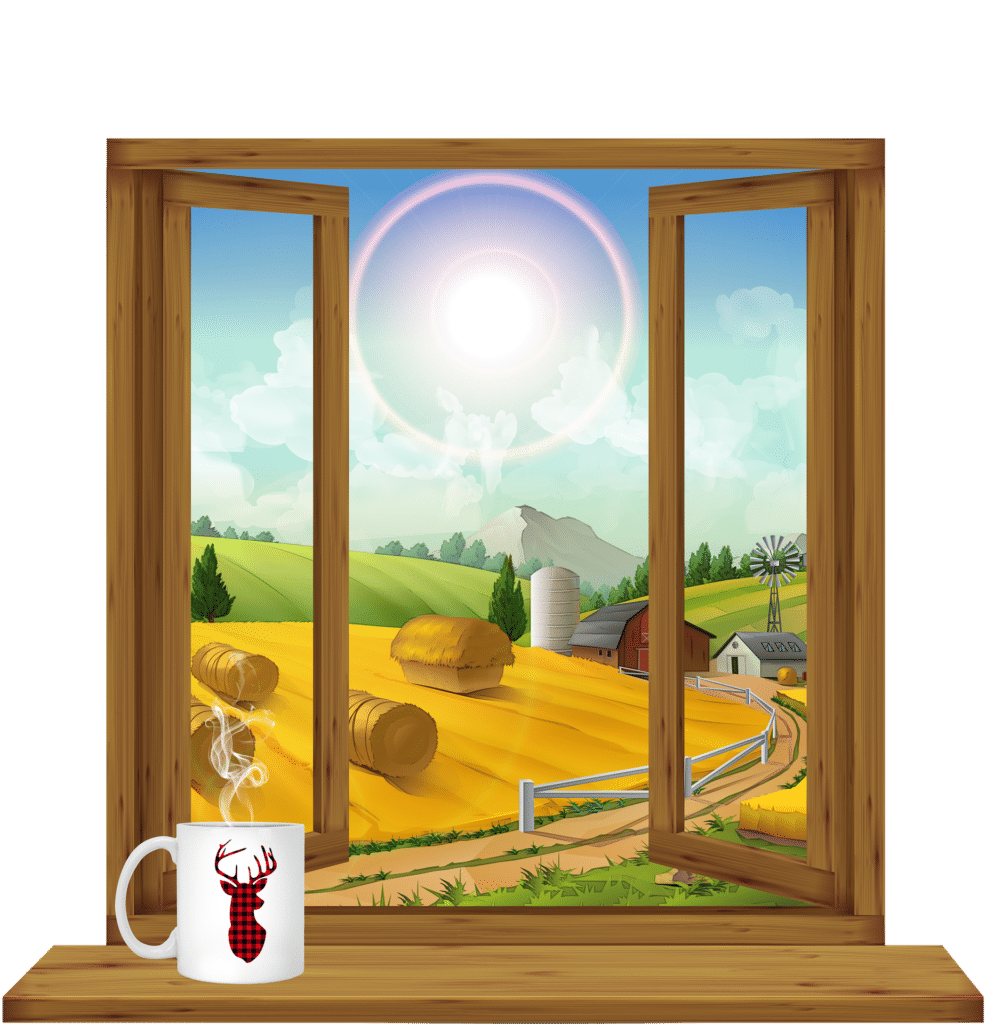 Dead in the Dirt is one of the stronger editions in the Amanda Hazard cozy mystery series, although it still follows the tropes we've come to expect. Amanda is mouthy and takes unnecessary risks, from accusing anyone and everyone of being a murderer (the more isolated she is, the more likely she is to start hurling fighting words) to double-crossing her sometimes beau. Meanwhile, Nick has also refused to learn his lesson and trust Amanda's instincts. And both of the on-again-off-again lovers are beyond hopeless at the most simple of communications resulting in both romantic strife and easily avoidable and deeply dangerous situations. Yet . . . yet, it's still fun. It is a cozy, after all, and now that we are three books into the series we've come to expect the foolishness alongside the cozy and good mystery.
And the mystery this time is exceptionally good. Everyone had a motive to kill the philandering farmer, plus his secret lifestyle points at crime connections beyond the scope of small town Vamoose. With the steaks made high we also get more of a glimpse into Nick's life before Amanda, and at least this time he has a different excuse to keep his girlfriend from sniffing out felons.
But while the mystery is good, the ending hurts our overall enjoyment. It's a cozy mystery, so we know that our heroes will live (after some near misses, of course), yet the save this time doesn't fit with the scope of the baddies Nick and Amanda have taken on. Gangsters of this caliber and sway are not going to be so easily thwarted by a good-old-hometown dues ex machine, even in the wacky world of cozy-mysteries where CPAs and cop-farmers rule the roost.
It's still a good edition to the series, a fun and worthy read, and despite its imperfections Amanda fans will sigh in happiness and reach for the next book in the series.
– Frances Carden
Follow my reviews on Twitter at: https://twitter.com/xombie_mistress
Follow my reviews on Facebook at: https://www.facebook.com/FrancesReviews
[AMAZONPRODUCTS asin="1575660466″]

Latest posts by Frances Carden
(see all)