Murder, Marriage, and Mavericks
Author: Cleo Coyle
What does a marriage proposal, a sunken ship, a long-forgotten jewel, and a sniper have in common? In this, her sixteenth mystery, Clare and her boyfriend, detective Mike Quinn, return to their beloved New York only to find multiple dramas waiting. A man dressed as a superhero is shooting cops, specifically people from Mike's squad. Matt's marriage is on the rocks, and a strange new inheritance has both him and Joy perplexed. Tucker is hosting a superhero play and a literal cast of strangers is plaguing the coffee house. And, a sunken ship reemerges from the past with a new launch looking for a coffeehouse to cater the perfect blend; this relic of the past, however, is stirring other, less pleasant memories that only Madame truly suspects.  Somehow, all these loose threads that Clare is rapidly chasing will link up in the end, an exhausting whirlwind of complicated shenanigans tinged with that happily ever after "I do" . . . so long as that "I" survives it all.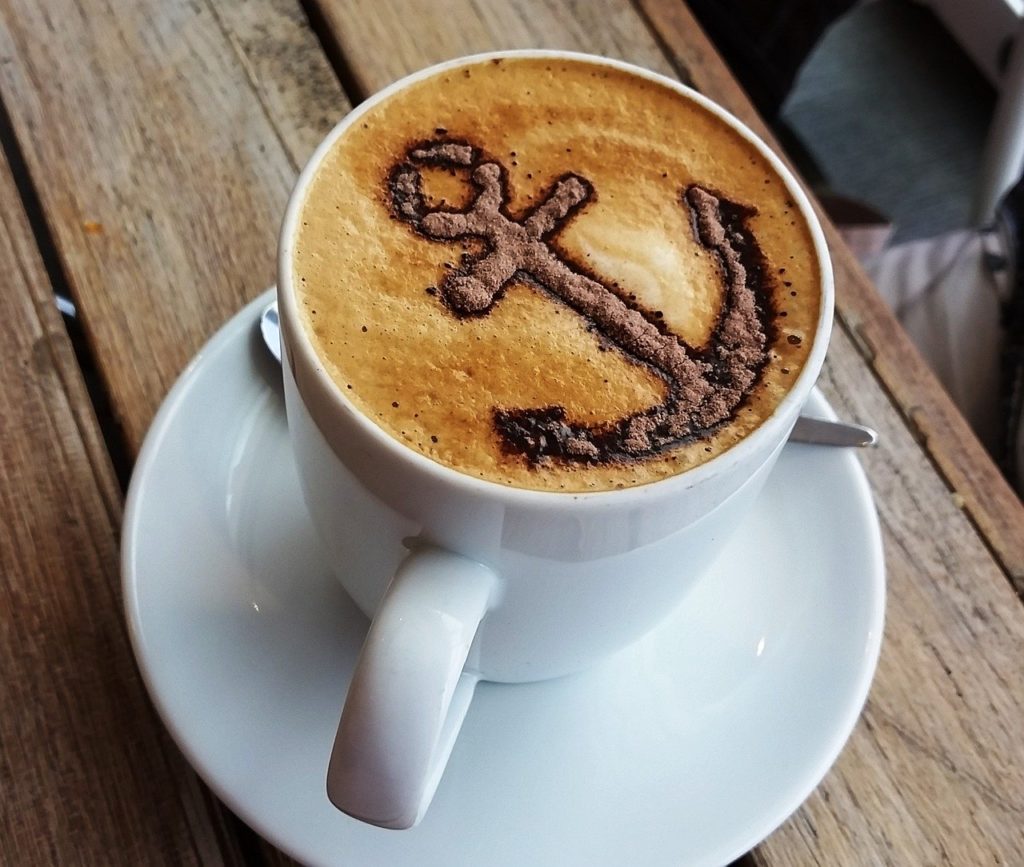 Dead Cold Brew is the most ambitious of this stolid series. Coyle has never gone in for the typical cozy mystery, which is strong on atmosphere and weak on mystery and sleuthing. That's one of the greatest strengths of this long running series, which manages to keep the blend of cozy, cosmopolitan, and consummate investigation fresh, book after book. Here, we have a complicated mélang,e and a lot is going on, keeping us racing and almost breathless as we hurtle through pages, trying to hold all the threads, wandering if they do connect or if this time Clare simply has multiple mysteries, perhaps more than she can handle.
Some reviews have opined that this time, Coyle gives us too much of a good thing. True, each of the mysteries could be covered in its own book, especially the Andrea Doria (that sunken ship I mentioned), which was my personal favorite part of the puzzle and created a dynamite opening sequence. Yet despite all the buzz at the coffee house, Coyle manages to keep diligent readers in the loop and able to handle all the different investigations and side stories. Of course, if you are casually reading or looking for a less meaty mystery, this may prove too much, but if you're ready to dedicate yourself to this book, it does pay off. That said, it isn't my favorite coffee house adventure, simply because we never get to spend as much time on each thread as usual, and while that keeps the pulse pounding and the action high, it makes forming attachments to the secondary characters more difficult since due to page constraints they are more shadows than actual figures.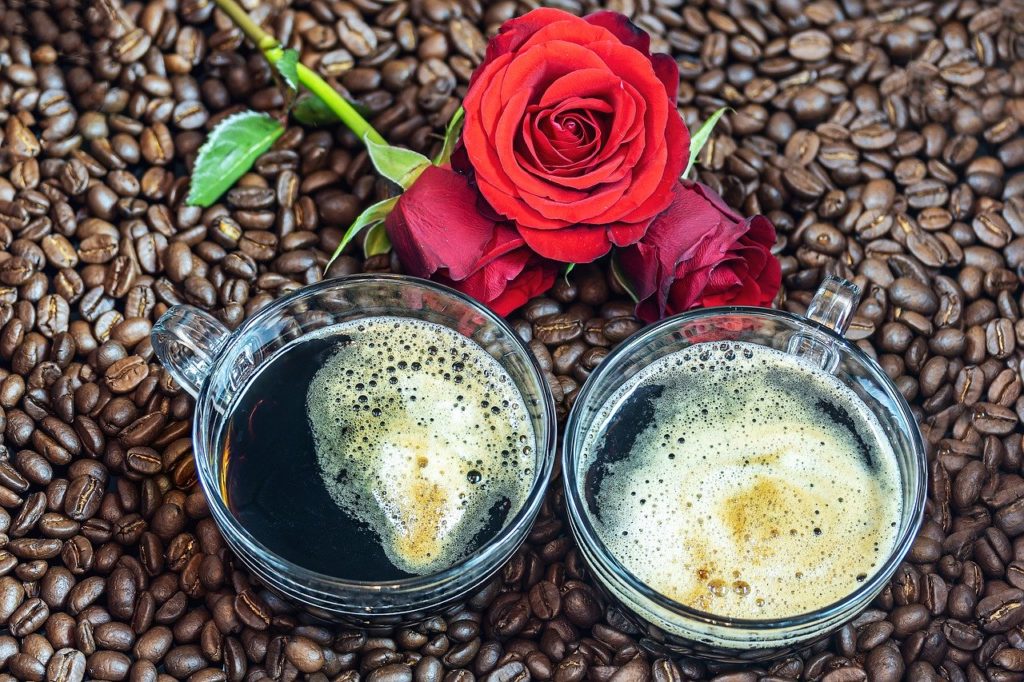 One of the most notable elements of Dead Cold Brew is a major development on the Clare and Quinn front, which oddly has less weight than expected. Clare's quick decision is a bit surprising (seriously, she hadn't considered this element of her fence-sitting before) and Mike's subsequent action flawed (let's just say his delivery is less about romance and more about attracting a certain criminal and putting his lady in danger in the process). Clare oddly lets Mike off with his move and the couple's relationship, now with a label, doesn't feel that changed. Indeed, Mike feels more aloof than usual, and I'm not sure if this is an oversight thanks to everything that is going on in the book or the setup of future trouble in paradise.
With all these whodunnits on the horizon, the conclusion is a rapid-fire delivery on each, a domino effect. This is where we learn about the true connections, some strong and others more tenuous. They all tie together though and readers will find themselves satisfied, albeit a little mentally exhausted from all the closing actions and the continual danger of each character as all the strings unwind and lead back to the center of a tapestry of lies. As always, I am excited for the next book and more from this addictive world of coffee, coziness, and crime.
– Frances Carden
Follow my reviews on Twitter at: https://twitter.com/xombie_mistress
Follow my reviews on Facebook at: https://www.facebook.com/FrancesReviews
[AMAZONPRODUCTS asin="0425276120″]

Latest posts by Frances Carden
(see all)