The Aftermath of Rape
Author: Caitlin Wahrer
Nick has a bright, promising future. College is going well. He has friends and a doting, almost fatherly older brother, Tony, who saw him through a brutal childhood and out the other side. The only thing that isn't going to plan is Nick's current crush, an on-again off-again man with obvious commitment problems and some game playing to boot. When a handsome stranger hits on Nick the night he has been stood up he thinks, why not? Maybe the news will get back to his crush/pseudo-boyfriend.
When the stranger takes Nick to a hotel room and violently assaults him, everything changes. Caught between an older brother who wants to take the law into his own hands and the exposure and cultural stigmatism of being a male rape victim, Nick sorts through the damage of his life, what's left of it anyway, and thinks about what is next, if anything. Meanwhile, Detective Rice suspects that something unsaid is flitting just underneath the surface, something that will change the entire case. But does he really want to put the family through more? Does he really want to know what Nick is hiding; what Tony is planning; what Tony's quite wife, Julia, a former defense attorney stuck in the middle, suspects? Some things are better left unsaid. Some wrongs are better left in the dark. Some damage is irreversible.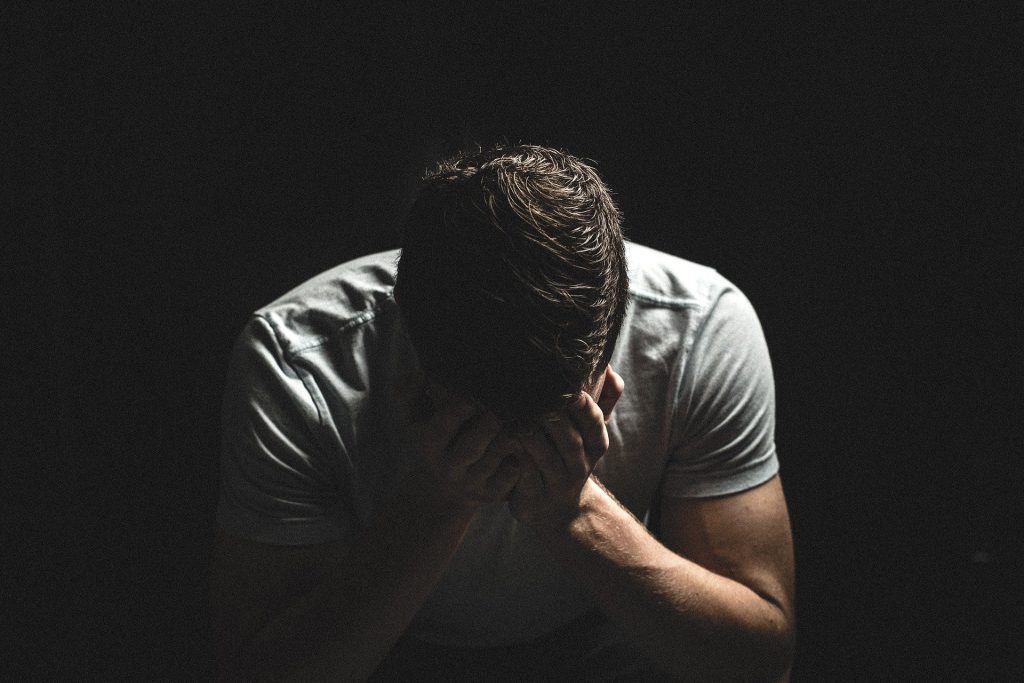 The Damage is a fast, engaging read, thoughtful and propulsive. Caitlin Wahrer gives us a new prospective, that of a male rape victim, and peppers the narrative with the divergent emotions of a cast of imperfect but relatable characters. Tony grew up rough, unloved, and battered. All he ever wanted to do was protect his little brother from the same thing. But now, this? And as Tony gets deeper into the case, seeking a justice that doesn't exist, he begins to wonder about his wife. She defended men like Nick's rapist in the past. Defended pedophiles. Defended ad protected their chance to strike again. He always sort of knew what her work involved, but now that he is on the other side, how can he share with her? How can he trust her to understand, to choose the right thing?
And Julia. She is watching her family crumble, trying to pick up the pieces, but she knows that Tony can't take more of this and that Nick is hiding something. Is Nick truly a victim? Is there something else going on? When Nick's rapist comes to the front with horrible accusations the town nods and sympathizes, and Julia knows that worse, far worse is to come. If she was defending the man, she'd do the same. She knows what punches will be pulled, and her family can't take it.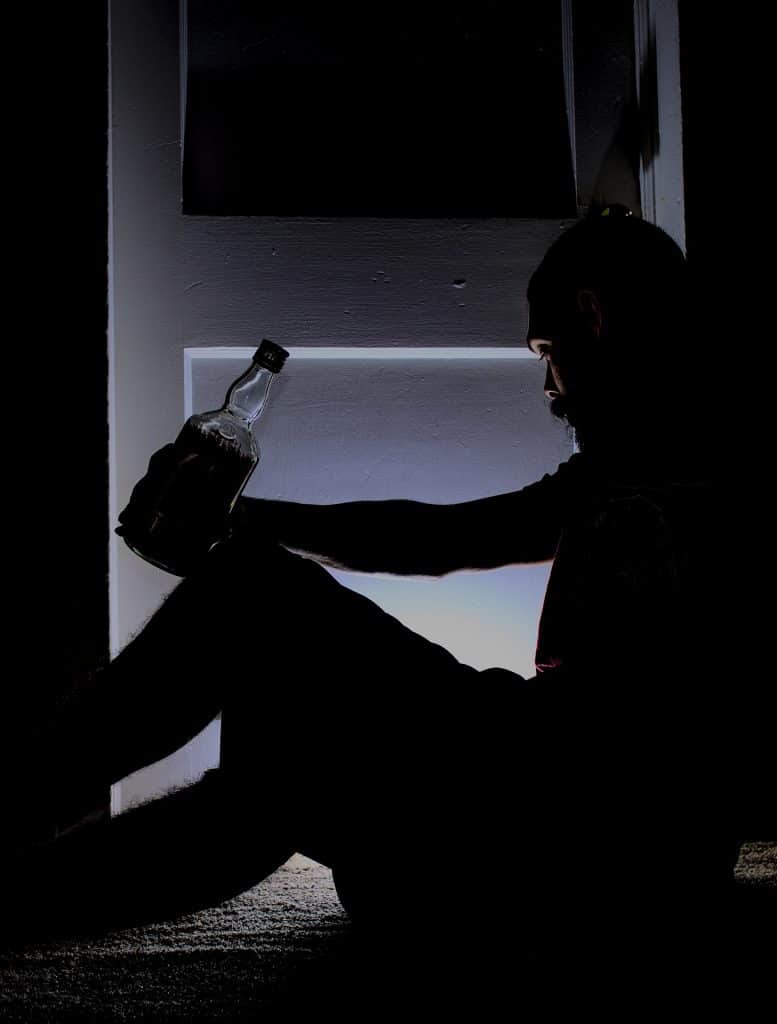 The narrative is quick paced, easy to get lost in and read, ostensibly quite but bubbling with character actions and emotions, questions, near misses, hidden agendas, secret knowledge, and paralyzing fears. As far as thrillers go, it's more of a sleeper, but it works and somehow it just pulled me in that much more. Sometimes, it's the quite dramas that have the most explosive endings, and The Damage is no exception. Readers will see what is coming – what must happen – but that doesn't make it any the less satisfying and ultimately gut-punch brutal.
Of course, The Damage should come with a trigger warning. The topic of rape is ever present as are the different levels of society's judgment: maybe the victim "asked for it," maybe the person was afraid to admit that they "liked it," and so forth. It's a frank look at the brutality of what rape victims have to face. Nick is dealing with another lair of judgment too as a male rape victim and a gay man. While this adds to the twisting nature of the book and the obstacles that Nick faces, it's no easy topic and anyone who is sensitive about this subject should avoid The Damage. If this disclaimer doesn't scare you away, then drop everything and pick up this quite yet insidious thriller.
– Frances Carden
Follow my reviews on Twitter at: https://twitter.com/xombie_mistress
Follow my reviews on Facebook at: https://www.facebook.com/FrancesReviews

Latest posts by Frances Carden
(see all)