Two alternating timelines. One killer.
Author: R. L. Stine
Two groups of teenagers seeking sun and fun during a beach vacation are separated by decades, but they are brought together by one ill fated beach and a house on pylons: a strange house no one has ever lived in. Back in the 50s the group slowly dwindled, separated and culled by a ruthless killer. And now – today? The same thing is happening again in Beach House. Will the survivors be able to figure out the secret of the beach house and stop the anger behind the deadly force bent on killing them or will history repeat itself?
This is my first encounter with the famed R.L. Stein, author of Goosebumps and Fear Street. I never actually watched Goosebumps as a kid. Although I discovered an attraction to horror in my teens, Stein's books were just never available, and I tended to prefer adult horror novels to YA anyway.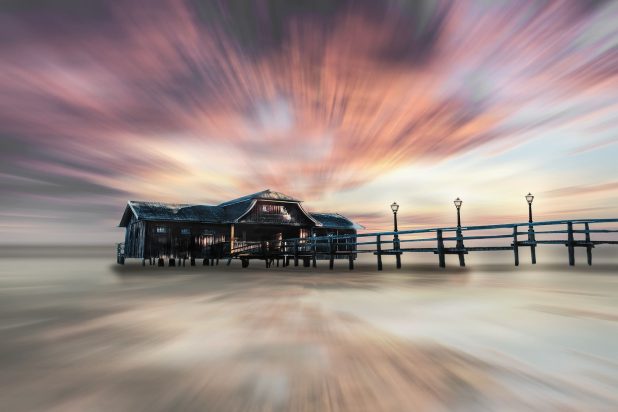 The story has a lot of atmosphere, an enjoyable connection to the indolent laziness of a day on the beach and the billowing clouds of an incoming ocean storm. But for all that the two sets of teens are interchangeable, making it difficult to remember who is "then" and who is "now," especially as the narrative slips back and forth between present and past.
The killer proves to be the usual juvenile villain – nothing especially surprising about the motive or the persona. It's creepy, but not in a realistic way. We have illogical shark murders and the usual killer walking off screen before the unnecessarily slow and elaborate death is complete.  It's all the tropes tied together, enjoyable, perfect for a slightly creepy but not too gruesome beach read, but flawed and not especially lasting.
The conclusion goes off on its own tangent, and while we might have been willing to forgive convenient swathes of sharks that avoid the killer and go for the prey, the literal magical closet at the end is too much . . . . hence: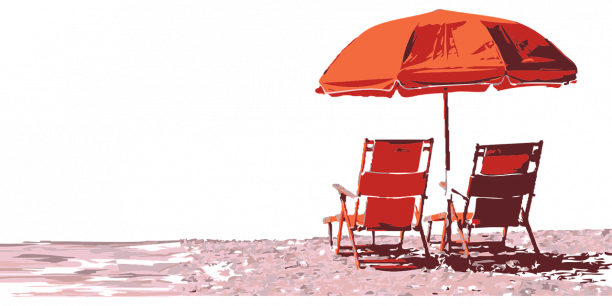 SPOILER ALERT
The real modus operandi tying past and present together is time travel. Nonsensical time travel through a magical closet in the beach house. This closet and why it has these powers, plus how the villain and later his vengeful assassin learned how to time travel, is left completely unexplained, as though the author just got tired. There, he said. They just magically time travel. The end. Next. It fails. It fails on so many levels to the point that I suspect even the youngest of audiences will question both the logic and the easy delivery.
END SPOILER ALERT
In the end Beach House was ok. I liked the feeling of it, the slasher style combined with a beachy atmosphere, but I don't see myself coming back to Stein for further adventures.
– Frances Carden
Follow my reviews on Twitter at: https://twitter.com/xombie_mistress
Follow my reviews on Facebook at: https://www.facebook.com/FrancesReviews

Latest posts by Frances Carden
(see all)