Agatha Starts a Detective Agency
Author: M.C. Beaton
In the 15th book of the Agatha Raisin series, our cantankerous heroine is once again bored with village life and devoid of a love interest. After a Parisian holiday gone awry, Agatha decides that it's time to take on murder and mayhem big-time with her own detective agency. But the big time so far consists of finding lost cats and run-away teens with daddy's car. Armed with two freelance retainers – a retired police officer recommended by Bill Wong and a video surveillance expert, Agatha soon creeps into the world of extra-marital investigation. But it's not enough. It's not the sort of case she wants, the kind that appeals to her PR loving soul.
The case to get her agency in the newspapers soon arrives by Charles Fraith's recommendation of the snobbish Catherine Laggat-Brown whoes recently engaged daughter has received death-threats. Agatha, armed with her new secretary, Emma Comfry, arrives at the engagement party expecting trouble and soon enough, they get just that. Little does Agatha know that this time, there is more than one killer after her. And the second one is far, far closer to home.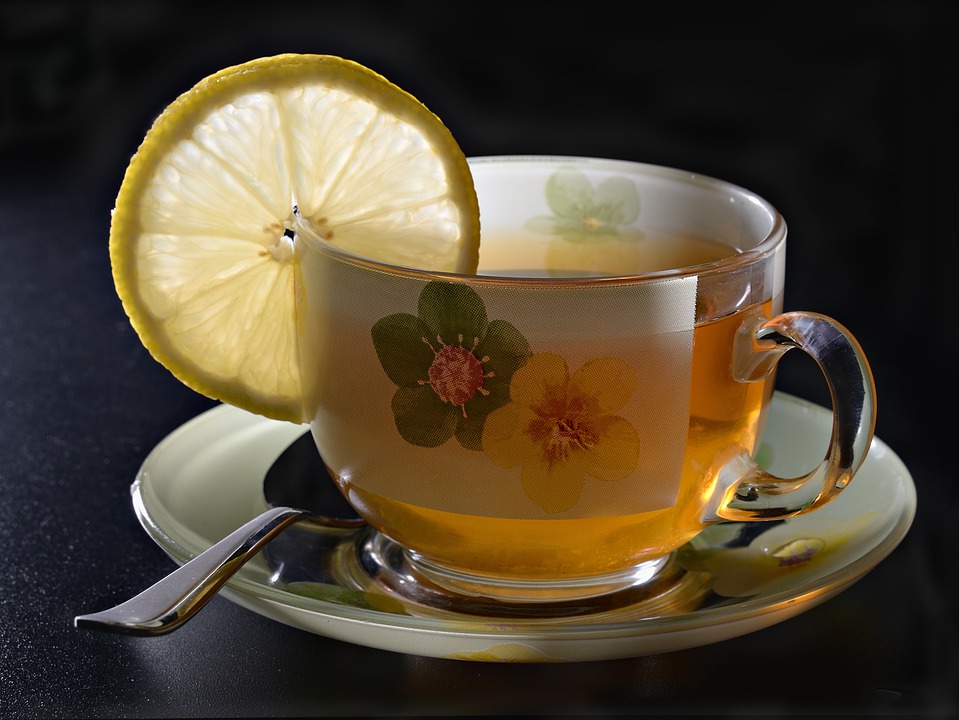 Agatha Raisin and the Deadly Dance is a transition work in the series. Fifteen books in and the "just happened to stumble onto a body" motif is wearing thin, even in the forgiving world of cozy mystery logic. Enter a perfect solution that matches the characters and takes the action and investigation to the next level.
Along with this good decision, Agatha gets a new neighbor and a competent secretary, Emma, whom she didn't want. It's here that Agatha gets the first glimpse of her own true nature, which readers are beginning to realize is ugly. All along, I have found Agatha a deeply flawed but sympathetic character, but here the picture is altered. Beaton is honest about Agatha. It's what we have heard before, often from Mrs. Blocksby who finds Agatha empathetic but inevitably weak and at times tiring. Here, we find Agatha amoral for the first time. This is namely due to the repetition of her selfishness and jealousy. We are still involved, both in mind and heart. We don't really like our characters anymore, but we still root for them and follow, with keen interest, their adventures and foibles. In a word, Agatha isn't likable, she has too consistently allowed her weaknesses to make her cold and unfeeling, but we still like her. We're just judging her now.
In the Deadly Dance, Agatha is the main show, with some of her key friends making only brief cameos. We see Charles a bit (he is integral to a later plot point), but Roy and Mrs. Blocksby are barely there, and Bill Wong is so sidelined we almost forget him entirely. Emma Comfry, on the other hand, gets to narrate a goodly portion of the tale and her story, as it merges with Agatha, is far more explosive than the ever escalating mystery of the gun toting maniac and the engagement party gone hilariously awry.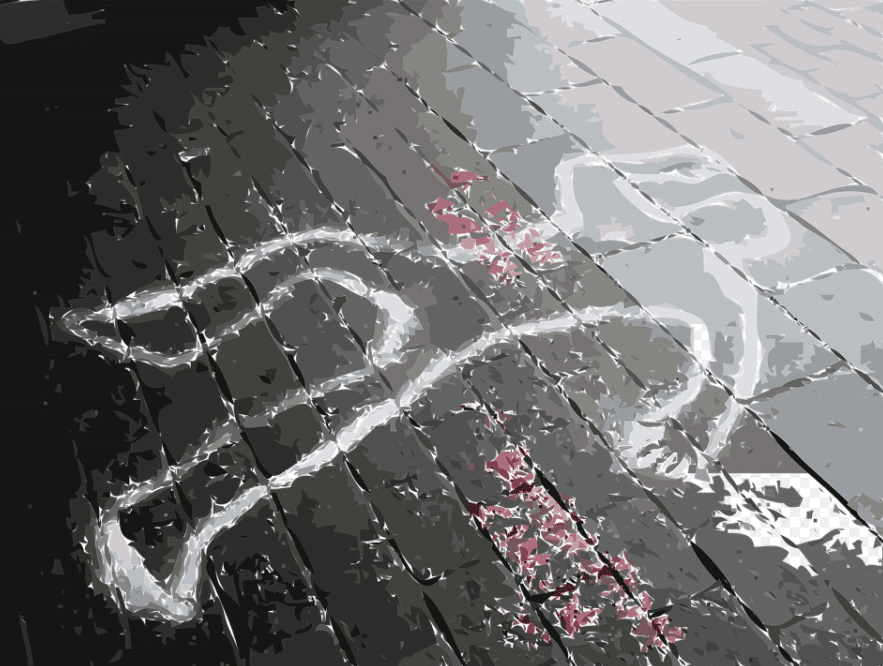 As the story continues, it keeps getting better, the mystery complementing Emma's intense plot point. Simply put, it's very good and entirely engaging. As the agency grows, we find ourselves intensely interested in every case, from missing kitties returned to their gardens to the darker realms of multiple murder and psychotic plotting. The conclusion unveils a triple confrontation and ends on a high note with Agatha attempting to reform her social foibles with a home-made Christmas dinner.
It's all here, and even though my favorite side characters are unfortunately sidelined here (I hope to see more from Bill Wong in the next installment), the agency's founding couldn't have been better. Even though the rose-tinteds are decidedly off now as we perceive Agatha not so much as the victim but as the victimizer (she does bring her own trouble and quite often deserves what she gets), we still root for her and this cozy little Cotswold world she inhabits. Agatha Raisin and the Deadly Dance is one of my favorite in the series so far, for the complexity of two interweaving story lines and the proper establishment of Agatha's detective agency. I can't wait to read the next offering!
– Frances Carden
Follow my reviews on Twitter at: https://twitter.com/xombie_mistress
Follow my reviews on Facebook at: https://www.facebook.com/FrancesReviews
[AMAZONPRODUCTS asin="1250124514″]

Latest posts by Frances Carden
(see all)