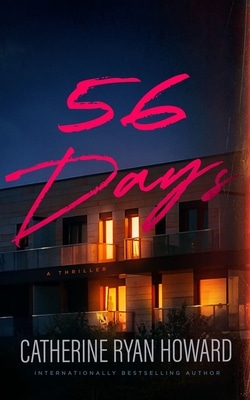 When Lockdown Is Murder
Author: Catherine Ryan Howard
A pandemic. A lockdown. A new relationship. Secrets that need to be hidden. And at the end of it all: an abandoned apartment, a call to the police about a bad smell, and a decomposing body. Was it the perfect murder, the best revenge, or something else entirely?
Ciara and Oliver met, seemingly by accident, just as COVID-19 reached Irish shores. It's the beginning days of a budding relationship and a lockdown could make or break the couple. They both have reasons to hide this new relationship. They both have reasons to want it to continue. When Oliver proposes that Ciara move in with him to ride-out the lockdown, she agrees. What unfolds is a story of sordid secrets and a strange quest that brings two very different people together and leaves one of them dead.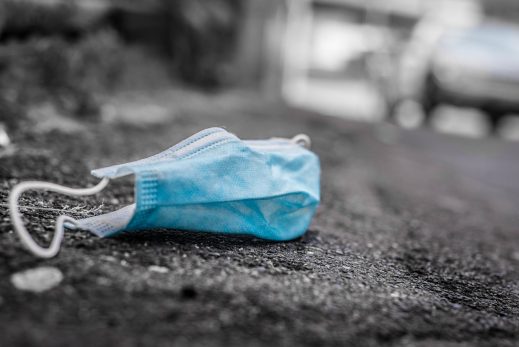 I knew when I saw 56 Days on Book of the Month that I had to get it. This is everything I could possibly want to read: a mystery set under the very real premise of a worldwide event that has changed all our lives and is still going on: perfection. Throw in that thriller-ish cover with its bold, slanted title and I was hooked.
56 Days alternates between the views of Ciara and Oliver. We don't instantly know who is dead, although the revelation does still come pretty early. What we do know is that Oliver has a checkered past, something he wants to hide, and an ineffable loneliness that keeps drawing him into doomed relationships where his real nature – what he has done – leads to disaster. What, exactly, did Oliver do? Should we hate him or empathize with the lonely man seeking a real connection, a man who can never escape his past?
At first it seems obvious what will happen, what the secret is and where Ciara comes into play. But it's not. As more gets revealed over time everything we think we know gets turned around on itself, and the narrative shifts and plays with us in a way that is both entertaining and delightful. In the end the revelation makes sense, is inevitable, but it undermines all the assumptions and guesses we had built up along the way, keeping readers hooked and guessing.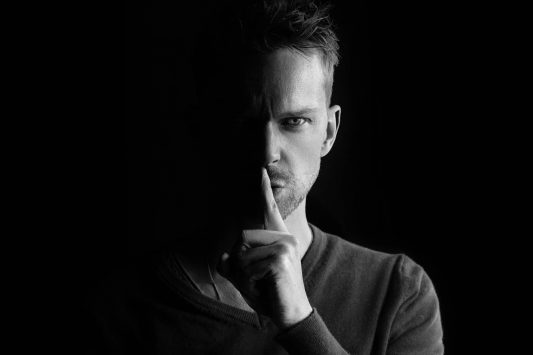 The conclusion – who is that dead body and what happened – is not quite as satisfying. It's a little too incidental, too clean, but it still fits. Still the rollercoaster of the plot is more than enough to sate our appetites for murder and mystery, with its chatty closeness, its two protagonists who are far more than they seem, who can hide in plain sight and are burdened with all kinds of ulterior motives.
I enjoyed 56 Days from the first page to the last. I read it quickly and was totally absorbed by the world. The connection to our current history and the way Catherine Howard uses the pandemic to set the stage for a perfect murder drew me in even farther, making everything more intimate and plausible.  This is my first experience of this author, but it will most certainly not be my last. A must read for thriller and mystery lovers everywhere, especially those of us who are enticed by twisted romances and dark secrets.
– Frances Carden
Follow my reviews on Twitter at: https://twitter.com/xombie_mistress
Follow my reviews on Facebook at: https://www.facebook.com/FrancesReviews

Latest posts by Frances Carden
(see all)